Mesoéclat
Mesoéclat is first complete anti-ageing method with instant, lasting action.
Mesoéclat has been developed for better and more immediate stimulation of the skin's natural defence mechanisms, effectively fighting all factors that speed up the physiological process of skin aging.
Mesoéclat stimulates the dermis and provides the necessary elements for optimal nutrition and hydration, acting deeply and directly on the signs of fatigue and aging from the very first session.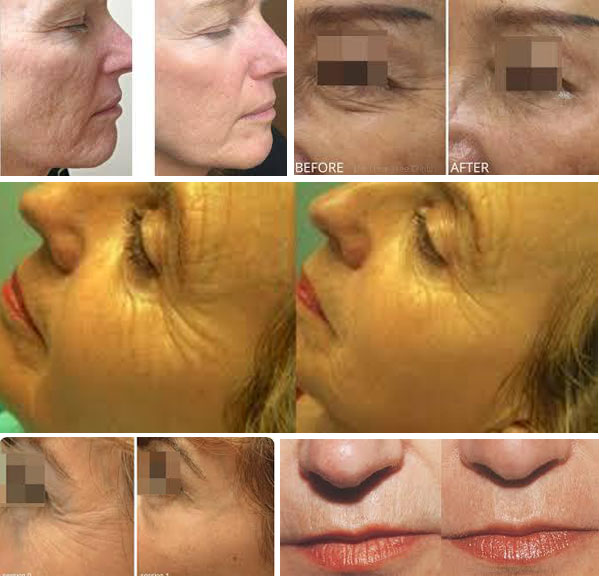 Mesoéclat Products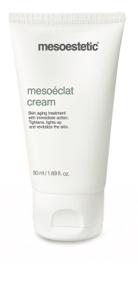 Mesoéclat cream
The use of the mesoéclat cream should follow all mesoéclat treatment as it reinforces the protection of genetic material from damage caused by UV rays and external attacks, preventing cell damage. It also stimulates the synthesis of collagen III, a key characteristic of youthful skin.With a high concentration of active ingredients with depigmentation, antioxidant and anti-ageing properties, it provides all the necessary elements for immediate and long last rejuvenation.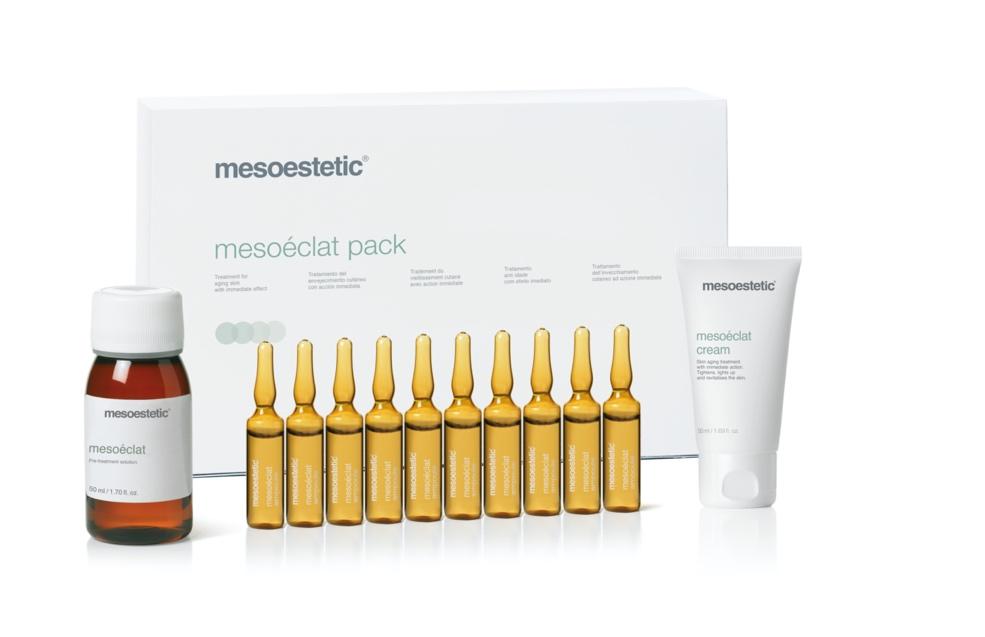 Professional Treatment
Mesoéclat is perfectly suited to all degrees of ageing and skin types, whether sensitive, oily, combination, and for all phototypes. This global anti-ageing action leaves the skin looking softer, smoother and more.
Promotes renewal of the upper layers of the epidermis
Restores radiance to skin
Hydrates deep down
Eliminates expression lines and wrinkles.
Each session consists of two phrases: the stimulation phrase, which promotes the elimination of the outer layers of the skin stimulate the production of collagen and elastin the second phrase of delivery of the active ingredients necessary for optimal nutrition and health of the skin.