Dermamelan
Dermamelan is a professional treatment available to Doctors, Nurse and senior therapists with a minimum of 5 year's experience with pigmentation.
Dermamelan is a professional treatment 50% stronger than Cosmelan for topical application of hyperpigmentation lesions of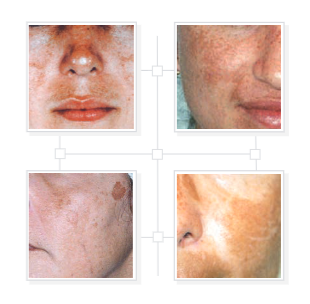 melanogenic origins. It is versatile, easy to use and adapts to any skin type and Fitzpatrick with high safety margins,
It attenuates and eradicates acquired melanin skin spots, restores radiance to the skin, and evens out the skin tone.
The dermamelan method has been designed to obtain the greatest level of efficacy with the best tolerance. To guarantee its effectiveness it is crucial to ensure a correct application in the salon and continuing with the prescribed homecare.
Dermamelan Homecare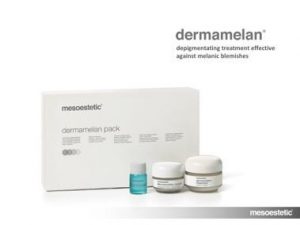 Dermamelan Clinical Treatment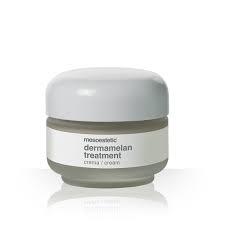 Dermamelan 2 Cream
Dermamelan 2 cream is the home maintenance cream. This is applied twice daily for 3 months and then down to once daily from month 4 to 7