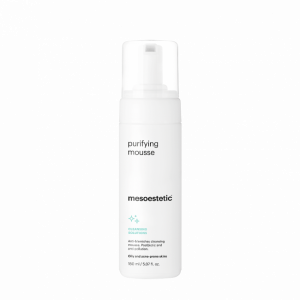 Purifying  Mousse
Purifying Balancing cleanser combines bio balancing, antipollution with purifying powers of Chlorhexidine, Salicylic and lactic acids. Light foam texture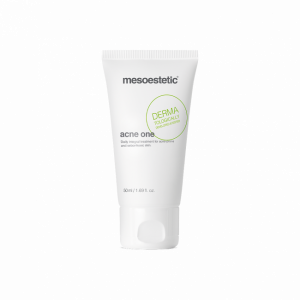 Acne One moisturiser
Daily blemish treatment that stimulates exfoliation, lower sebum production, controls bacterial growth and reduces epidermal redness. For use once daily.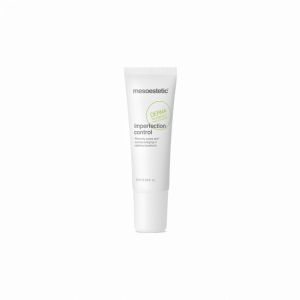 Imperfection control
Cream for focal use on blemishes. Includes pigments with adaptive concealing effect. Apply pin size amount to individual blemishes in a circular motion once to twice daily.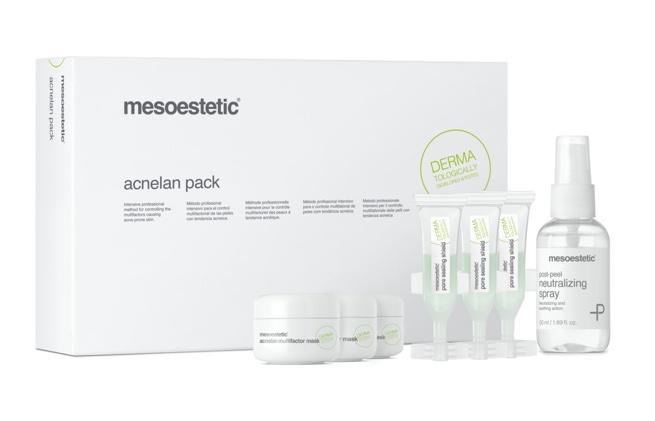 Acnelan – Professional Treatment
This professional in-salon treatment giving measurable results from the very first treatment. It deeply unblocks the pores, removes impurities, improves the texture of the skin reducing the excess sebum in the skin.