Skin Specific Moisturisers Products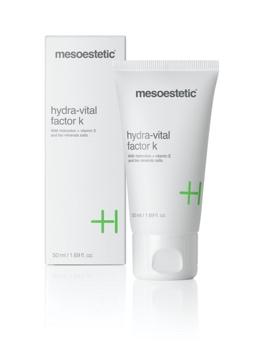 Hydra Vital Factor K
Rich moisturising and nourishing cream that restores the hydrolipidic film. Provides elasticity, softness and prevents dehydration. Combination of Ultra-moisturising complex for 24 hour moisturising and Vitamin E for Antioxidant action. For dry & sensitive skins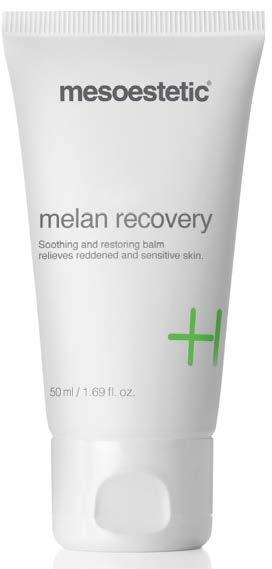 Melan Recovery
An Intensive balm to combat signs of irritation and redness, providing instant relief. Reduces skin sensitivity and strengthens the skin defences.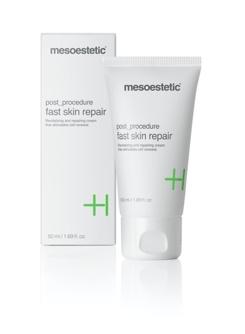 Post procedure fast skin Repair
Face cream with anti-oedema and anti – erythema properties that boosts the recovery of tissue damaged by sun exposure and intensive treatments. For all skin types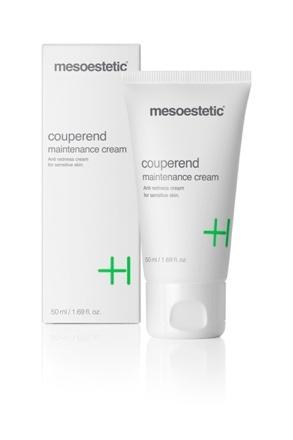 Couperend Maintenance cream
Moisturiser targeting diffuse red patches and/or broken capillaries. It has a calming, anti-erythema and decongestant action. For all skin types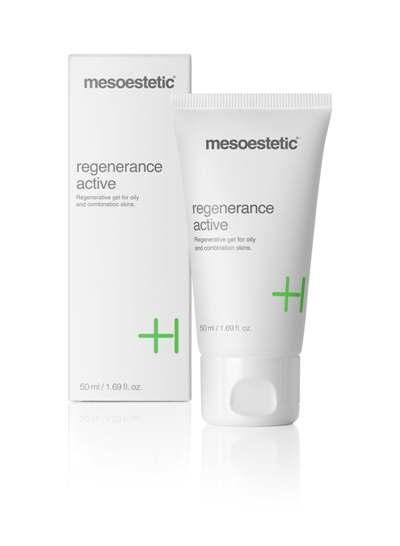 Regenerance active
Regenerating, moisturising gel cream that adds elasticity, softness and smoothness to the skin without oiliness. With anti aging activities to prevent the appearance of wrinkles. For normal to combination skin.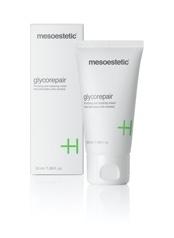 Glycorepair
Gel cream that stimulates epidermal renewal by eliminating dead skin surface cells. mReduces imperfections, unifies skin tone and improves texture. For combination and oily acne prone skin.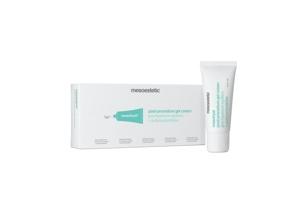 Mesohyal post procedure gel cream
A light weight gel cream with polynucleotides with multiple benefits to the skin, wrinkle repairing, regeneration and collagen boosting. A cross linked hyaluronic acid that hydrates and plumps with and anti-hyaluronidase active to prevent the degradation of hyaluronic acid. Added benefit of Pollutox and innovative active complex providing an invisible veil to avoid heavy metal accumulation and specific antioxidant to neutralise pollution caused free radical