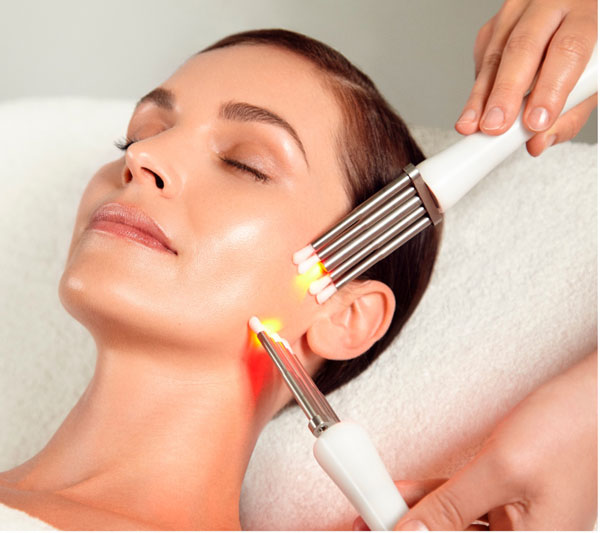 We offer high-quality cosmeceutical skincare products and technology
Welcome to Advanced Derma Care
Advanced Derma Care distributes cosmeceutical skincare and technology devices. We partner with Beauty Clinics, Appearance Medicine Nurses and Cosmetic Surgeons throughout New Zealand.
Founded to deliver new science and new technology within a new way of working we develop bespoke relationships with both our Clinics and Manufacturing Supply partners. Our founding principles of 'INTEGRITY – QUALITY – RESULTS' are enshrined in our DNA and directs every business decision and every care for our customers. Our approach is holistic and consultative to deliver growth. When you grow, we grow.
Supported by a bespoke and innovative business model which has delivered extraordinary success for our customers and our company. Our growth has been recognized with amazement overseas – good old NZ punching above its weight !!
Always Leading – Never Following
Leading Skincare & Technology: Brands that are the first, the innovators, the science leaders – driven by  R&D to future-proof the industry.
Leading Training: Excellence in training is a cornerstone of how we work.
Leading Service: Have you noticed how every business has experienced change recently – and are some businesses structured to ride that wave not catch up to it.
Leading clinic profitability: Low expenses and maximum margins. Even standing still you are better off – imagine what happens when you grow !
We invite the conversation to demonstrate the HOW with you …
About Us
Contact Us
Advanced Derma Care
Explore Our Brands
Download our Credit Application Form and Terms & Conditions of Sale