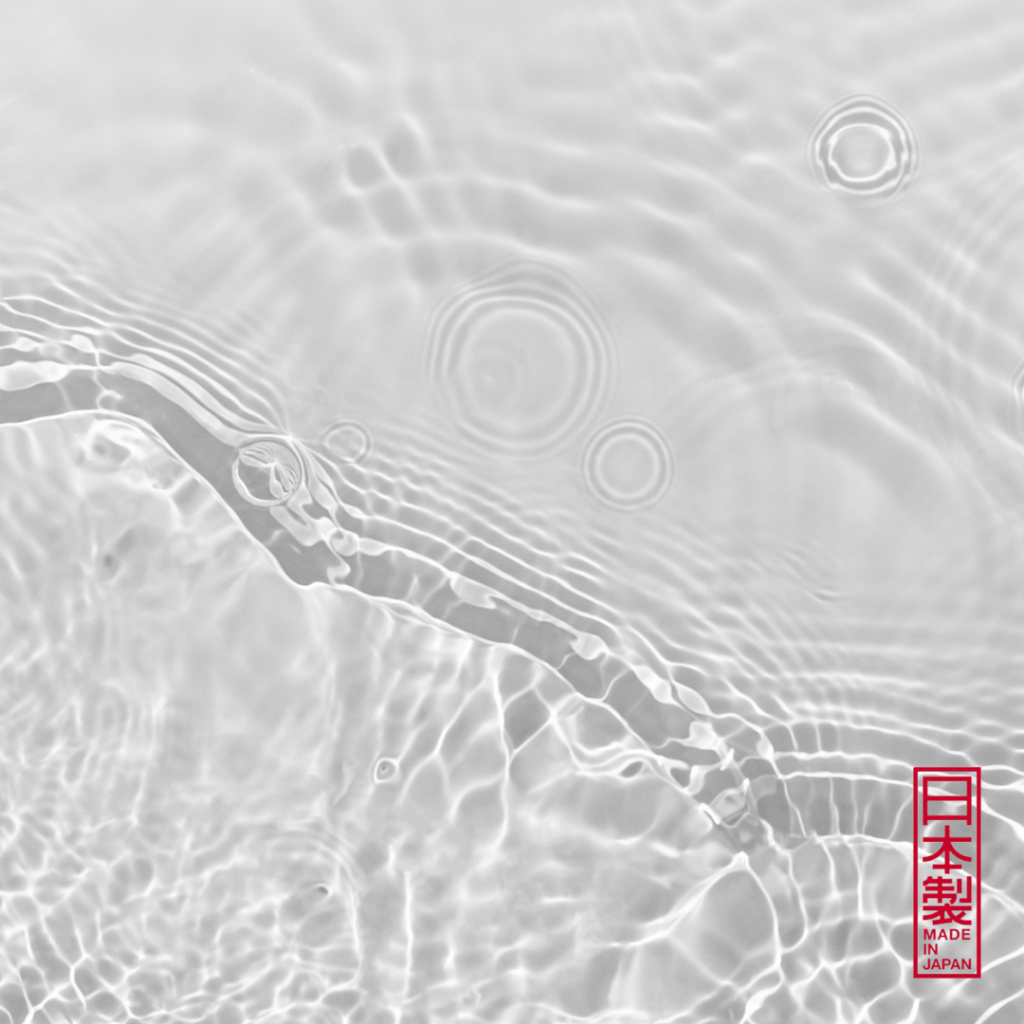 Enriched with Active Ingredients
These lotions are unique in their properties and are used to prepare cells to absorb the active ingredients of all subsequent products and enhance their penetration into the skin.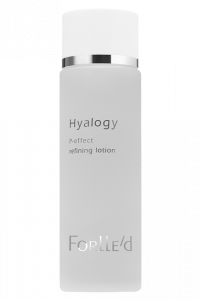 Hyalogy P-effect Refining Lotion
INTENSELY  MOISTURIZING LOTION
An excellent source of instant deep moisturization for even very dry and dehydrated skin due to its patented low molecular weight hyaluronic acid.
This product also enhances the skin ability to resist infection and reduces inflammation, promotes to cell regeneration, reduces wrinkles and increases skin turgor. Regular use of this lotion can significantly improve metabolic and regenerative processes in the skin and enhance skin immunity.
It intensifies all subsequent products effect and can be used daily for all skin types at any age.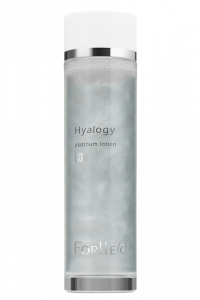 Hyalogy Platinum Lotion
ANTIOXIDANT LOTION
Based on low-molecular-weight ionized platinum designed to protect the skin from photoaging. 
This lotion is based on low molecular weight ionized platinum, which delivers antioxidant effect by protecting the skin from exposure to most known forms of oxygen. Prevents hyperpigmentation and blemishes. Protects the skin from free radicals during sun exposure, promotes a persistent, beautiful and long-lasting suntan. This lotion is suitable for all the skin types, particularly oily, the imperfection-prone and hyperpigmentated skin.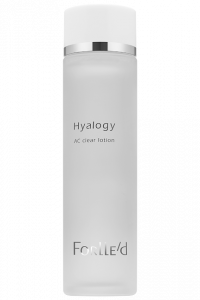 Hyalogy AC Clear Lotion
OILY AND COMBINATION,  BLEMISH PRONE SKIN
Moisturizing lotion for oily
and combination blemish-prone skin
The lotion provides refreshing, soothing and moisturizing effects. It normalizes skin microflora and pH balance, neutralizes pathogenic flora and facilitates the reproduction of protective microorganisms, especially important for oily blemish-prone skin
The lotion prepares skin for deep penetration of the active ingredients of AC clear products applied subsequently.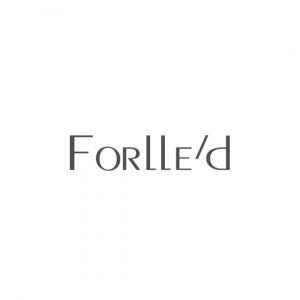 Hyalogy Re-Dify lotion (NEW)
 MATURE SKIN
Rejuvenation lotion for Mature Skin
A rich, intensive rejuvenating lotion with a strong moisturizing, detoxifying and bio stimulating effect. It relieves irritation and soothes the skin. Hyalogy Re-Dify lotion prepares the skin for the application of all subsequent products and acts as a booster, intensifying the effects of creams, serums and masks.