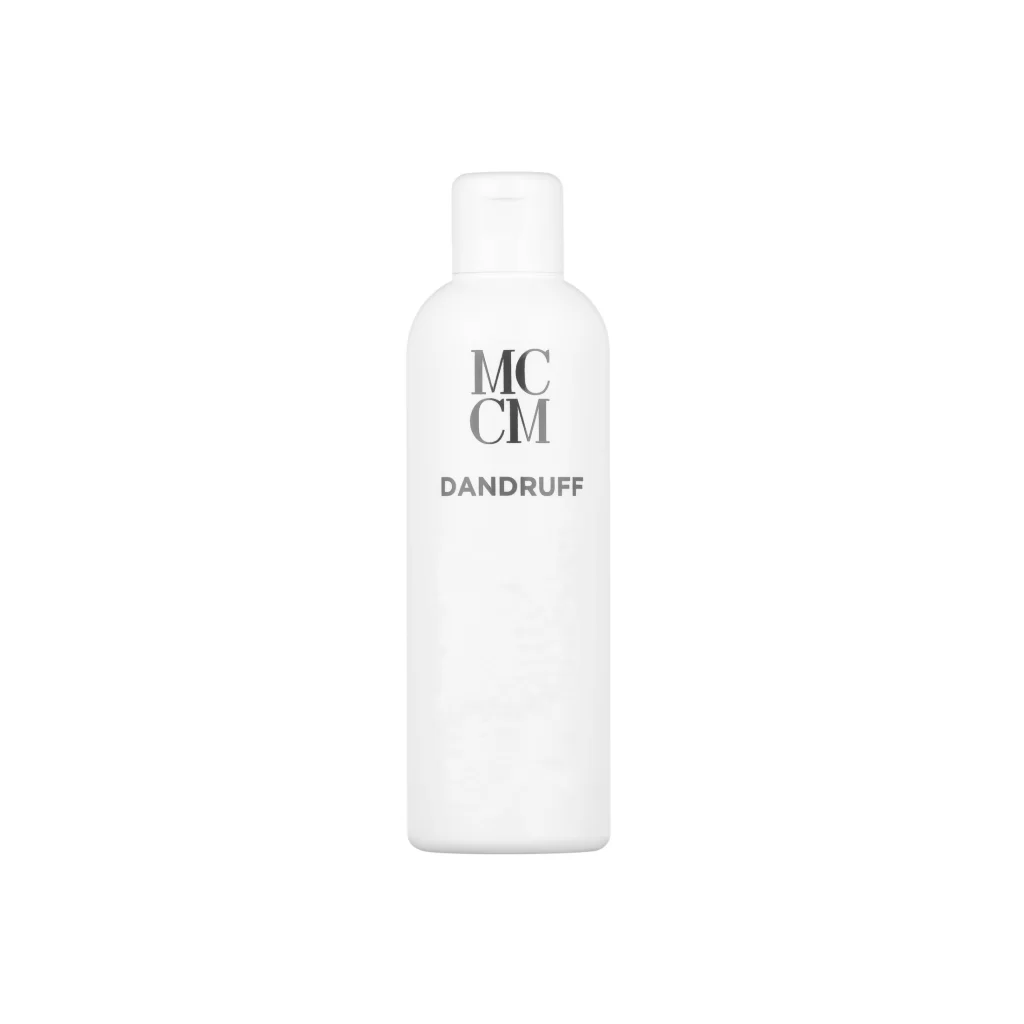 Antidandruff Shampoo
Antidandruff is a smoothing and effective shampoo to treat and prevent the appearance of all kinds of dandruff. The hair will be deeply cleansed, looking shiny and bright.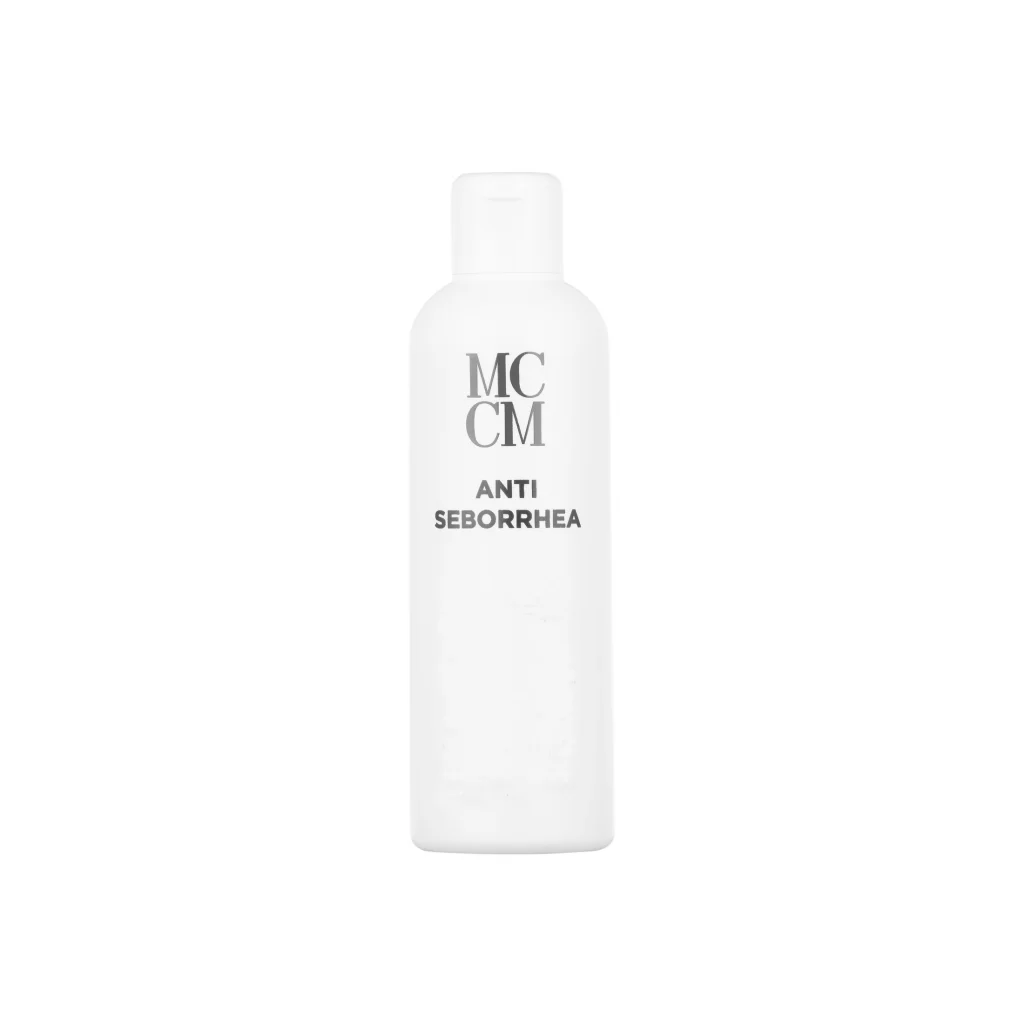 Antiseborrhea Shampoo
Antiseborrhea is a treatment shampoo, designed to fight against and prevent excessive oiliness in scalp and hair. Its continuous application will rebalance the sebum production and provide your hair with luminosity and strength.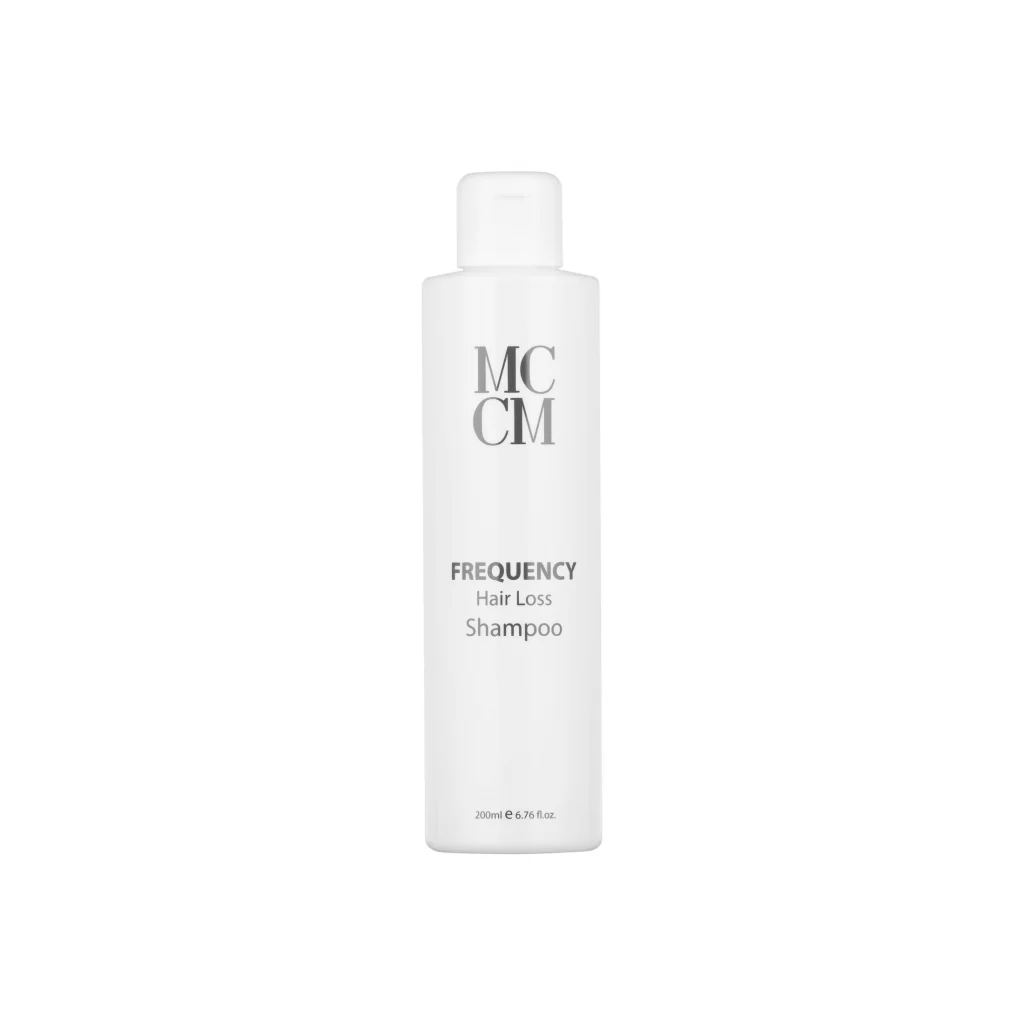 Frequency Shampoo
The Frequency Shampoo is a treatment shampoo to fight against and prevent hair loss. It cleanses your hair and scalp without harming it.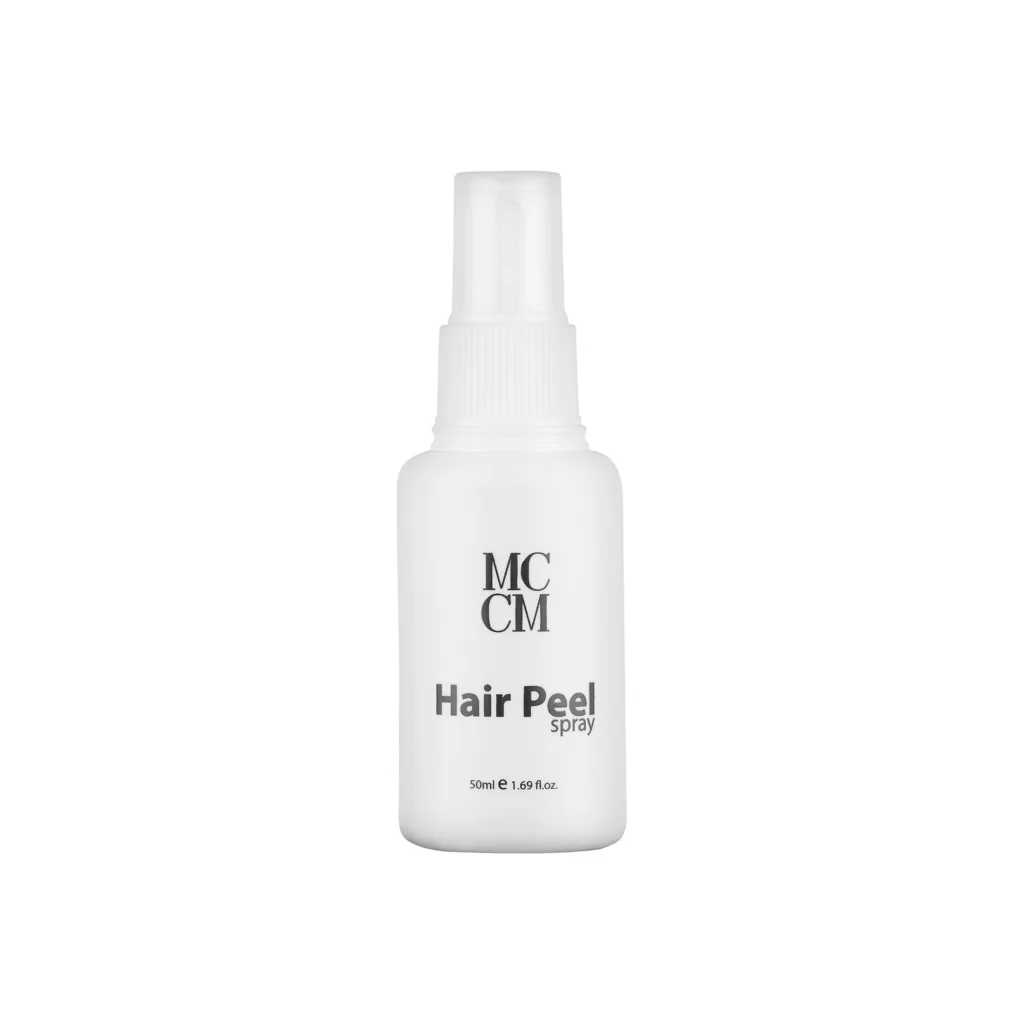 Hair Peel & Hair Growth
The Hair Peel Spray is an exfoliating solution that will soften the skin and prepare the scalp for better absorption of Hair Growth. 
Hair Growth Spray is formulated to enhance the skin's microcirculation and improve hair strength, revitalizing hair follicles and giving a healthy and brighten hair look.