SkinMTX Whitening Range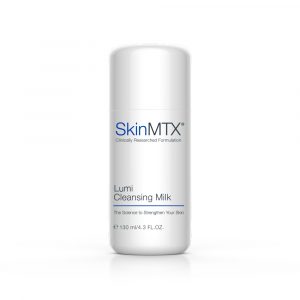 Lumi Cleansing Milk
This nourishing Lumi Cleansing Milk gently removes make-up and impurities as it rids skin of dead skin cells.  It restores balance to the skin by thoroughly purifying and boosting skin renewal.  This non-abrasive exfoliating action of Papaya Extract increases skin's turnover rate and refines skin texture.  Potent lightening actives target skin discolouration and enhance the radiance, clarity and luminosity of the skin.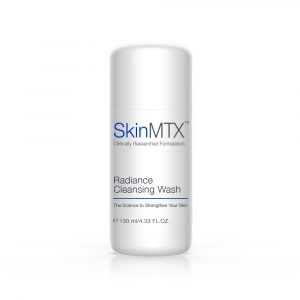 Radiance Cleansing Wash
This gel wash brightens complexion while thoroughly cleansing skin from impurities, visibly improving clarity, texture and tone.  This formulation incorporates LumiTrio™ and CaroAlga™ two unique activates that promote ski renewal and unifies skin tone.  With a perfect blend of brightening and moisturizing complexes, this non-stripping cleanser reveals skin's natural radiance while keeping skin's hydrolipid film intact to prevent over drying and irritation.  Skin is refreshed and prepped for optimal nutrient absorption from succeeding skincare steps.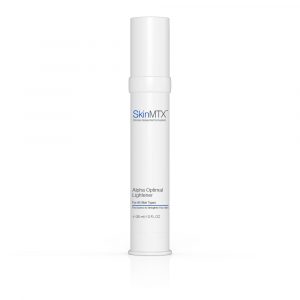 Alpha Optimal Lightener
Be completely captivated by Alpha Optimal Lightener Whitening Essence which hosts an array of skin nourishing ingredients.  Each component is specifically picked for its synergistic ability to stimulate cell regeneration for fairer, smoother skin.  Pigmentation is treated at the root, by preventing melanin from developing at its source.  Most importantly, this whitening essence also targets existing melanin deposits by shattering them.  As a result, it reveals a clear white complexion in a shorter time. M For best results use in combination with alpha illuminator.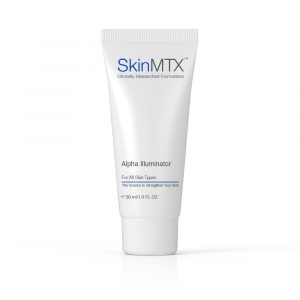 Alpha Illuminator
Refined and resplendent skin is within reach with Alpha Illuminator Lightening Serum, due to the intricate blend of actives selected for their compelling skin lightening effects.  The star of this formula is Alpha Arbutin – a revolutionary component.  Consequently, helps to eradicate blemishes and blotches arising from youth eliminating factors, prolonged UV exposure and other harmful environmental stimulants.  Alpha Arbutin works by reducing melanin reserves (in the skin's keratin layer), and gradually lightening and weakening new and existing melanin spots.  This is the solution to a faster, safer and more comprehensive system of brightening, and a crystal-cleat clarified complexion.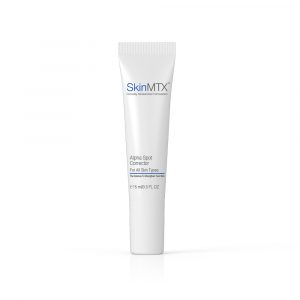 Alpha Spot Corrector
This intensive Alpha Spot corrector cream contain a potent blend of lightening and brightening actives.  Skin discolouration due to various reasons like excess sun exposure, natural ageing, stress, hormonal or metabolic disorders are targeted with high efficacy for progressive lightening.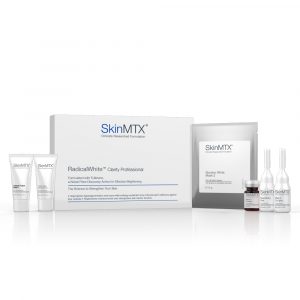 RadicalWhite Clarity Professional
Witness transformational benefits from this RadicalWhite Clarity Professional 5-step lightening system that helps to restore radiance and clarity to lifeless looking skin. Engineered around Fullerene, a Nobel Prize awarded discovery, this sophisticated active provides skin with 125 times more coverage against free radicals in comparison to Vitamin C, bringing out a clear luminosity and brightness.

A complex of lightening actives further boosts the formula to lighten stubborn pigmentation and discoloration by targeting melanin production in a 3-fold manner. Fresh-looking skin emerges with newly gained clarity and an appearance of restored youth.

>