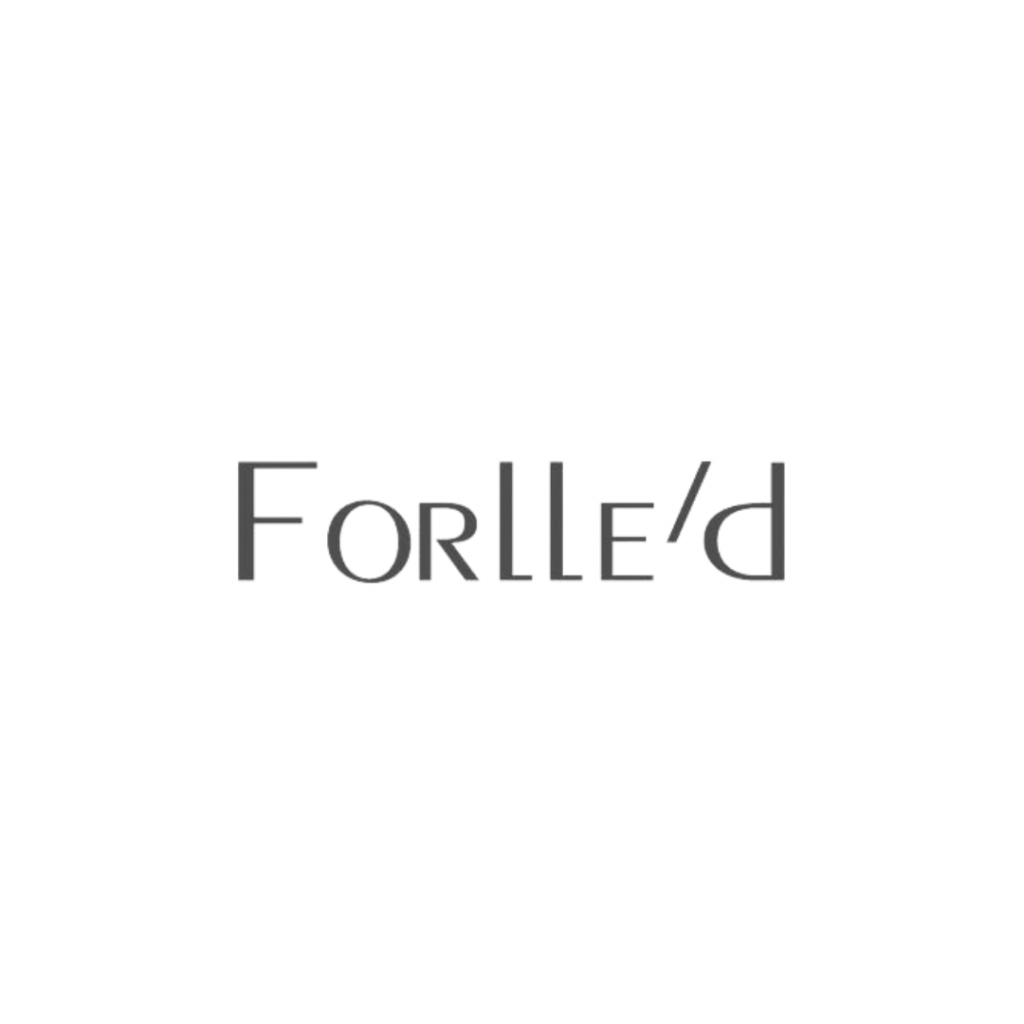 Forlle'd knows that our clients care deeply about the products they use, they strongly believe that it is their responsibility to deliver the most advanced products with the outstanding effect using the highest quality ingredients and the cutting edge technology.
The Forlle'd method is based on the Forlle'd Innovative Delivery System (FINDS), which makes Forlle'd products ideal to help transport active ingredients noninvasively to all layers of the skin without disturbing its integrity, to deeply moisturize and enhance the skin's natural regeneration and immunity.
The Forlle'd Innovative Delivery System is an exclusive combination of patented ultra low molecular Hyaluronic acid and Ionized Minerals that facilitate transportation of active ingredients into the deeper layers of the skin. Forlle'd products also contain patented low molecular Ceramides, that have maximum authenticity with human skin cells and low molecular Platinum – the ultimate antioxidant that resists all forms of active oxygen.
Unique complex of active low molecular weight ingredients together with Ionized Minerals works synergistically at skin epidermis and dermis, helps to restore the skin structure and boost cells regeneration, increase hydration and detoxifying ability, enhance skin immunity and protect against irritants and allergens as well as normalize mineral balance within the skin and accelerate healing process.