Cicamed Cream
COLOURED & NORMAL
Corrective cream with a touch of color formulated to reduce skin imperfections such as open pores, pimples, sores and laser burn spots. It helps minimize irritation, ensures healthy skin throughout the day and the zinc content also supports drying the sores and recovering the skin.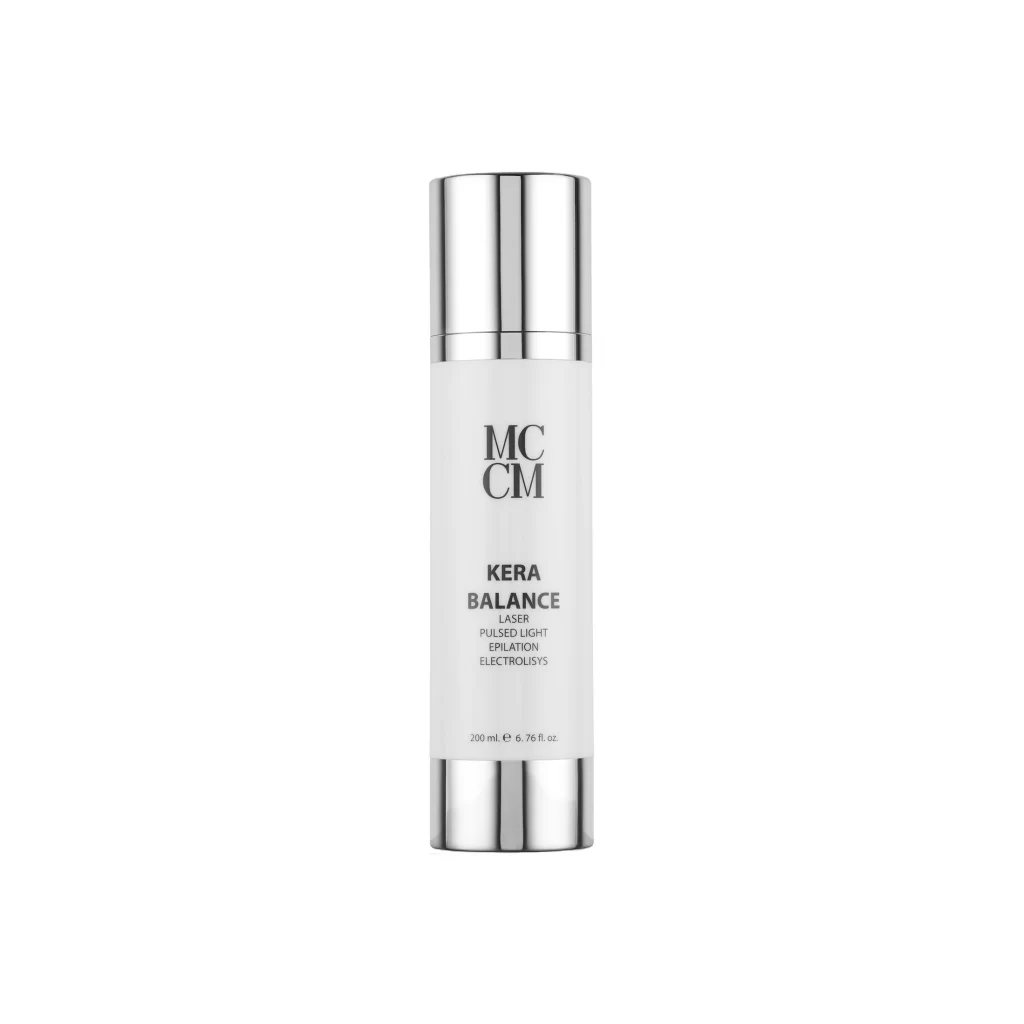 Kera Balance
Kera Balance is an exfoliating body lotion that prepares the skin for laser therapy, pulsed light, epilation, and electrolysis. The skin becomes softer and in perfect conditions for any kind of aesthetic treatments.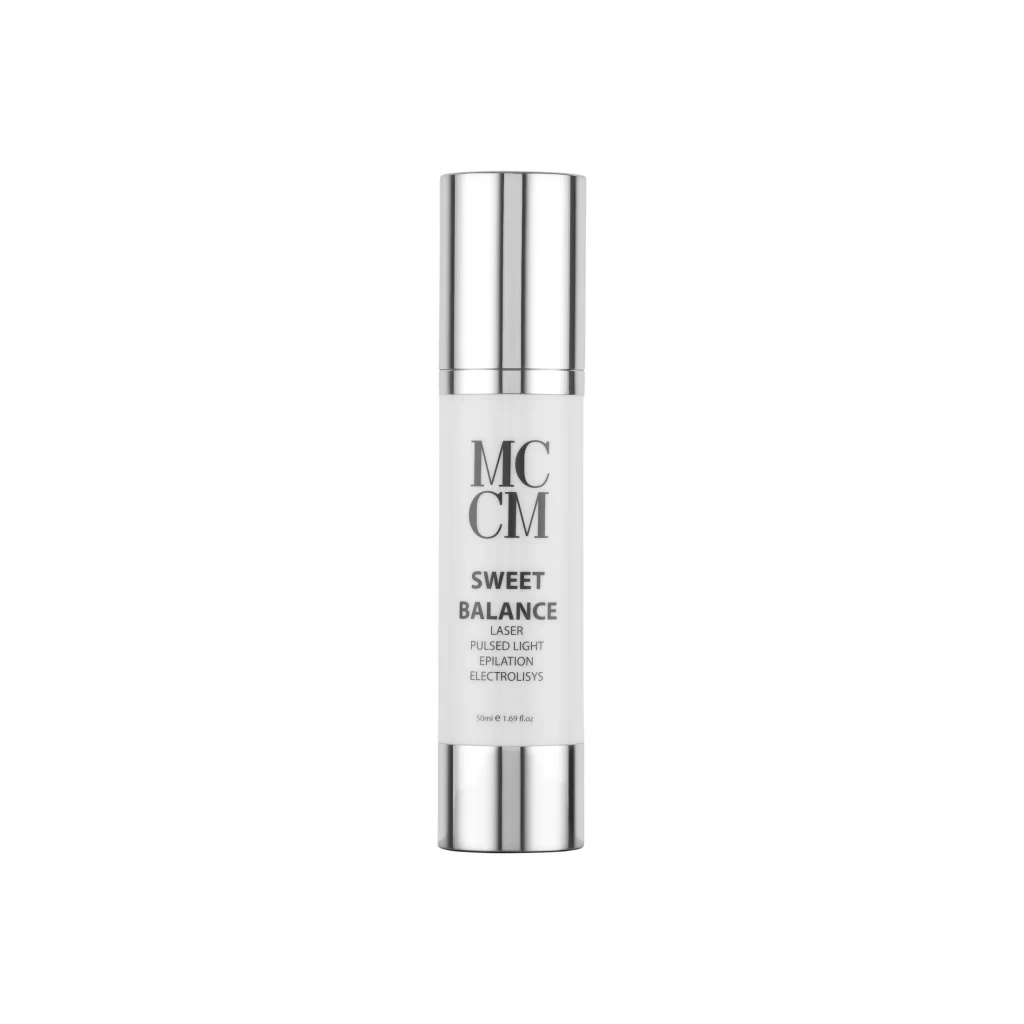 Sweet Balance
The amazing combination of active ingredients has 
deep regenerative, moisturizing and refreshing properties
. I
t 
immediately 
reduce
s
 skin redness
. 
It
 i
s useful for skin burns and a must-have for after laser therapy, pulsed light, epilation or
electrolysis.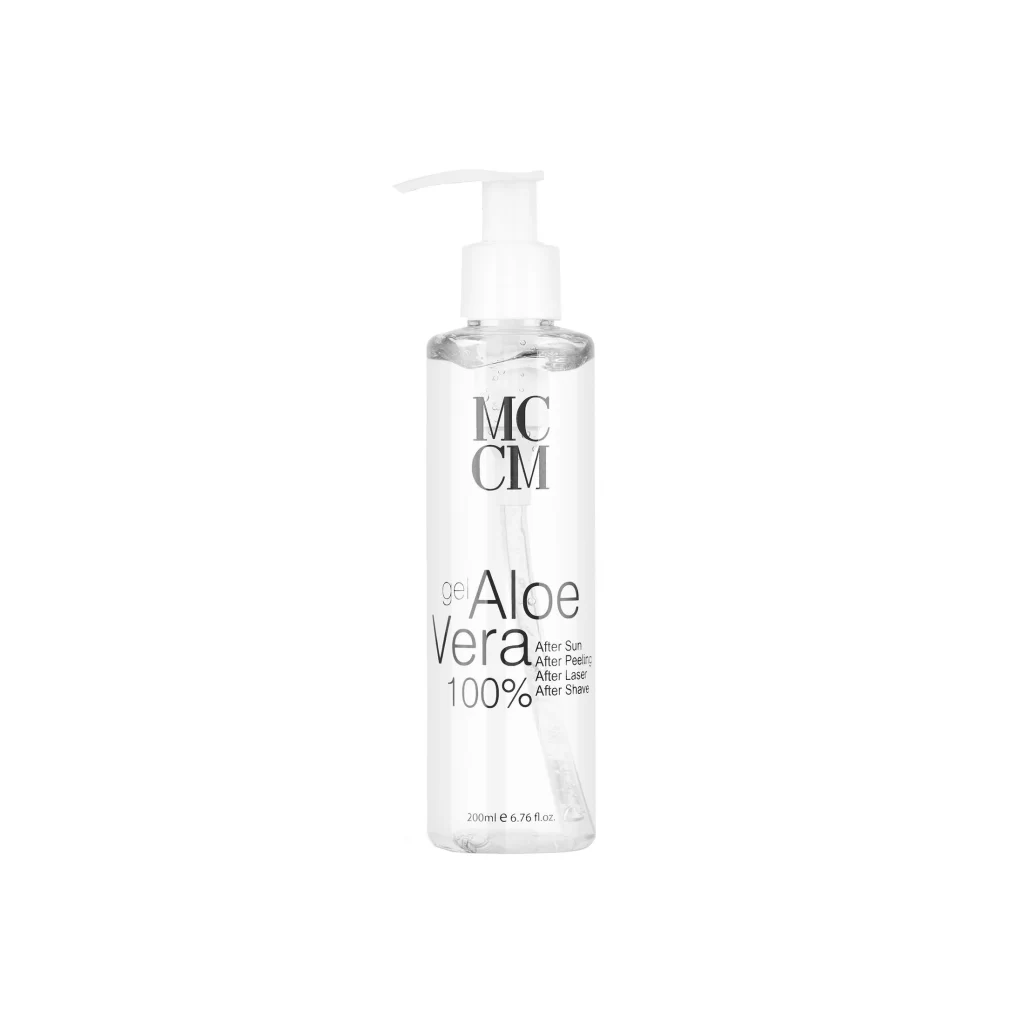 Gel Pure Aloe Vera 100%
Pure Aloe Vera is a moisturizing, nourishing and emollient gel, that helps regenerate and heal skin cells. After the application, it is immediately absorbed by the dermis. It is recommended for post-waxing, laser hair removal, after-shave and sun exposure.