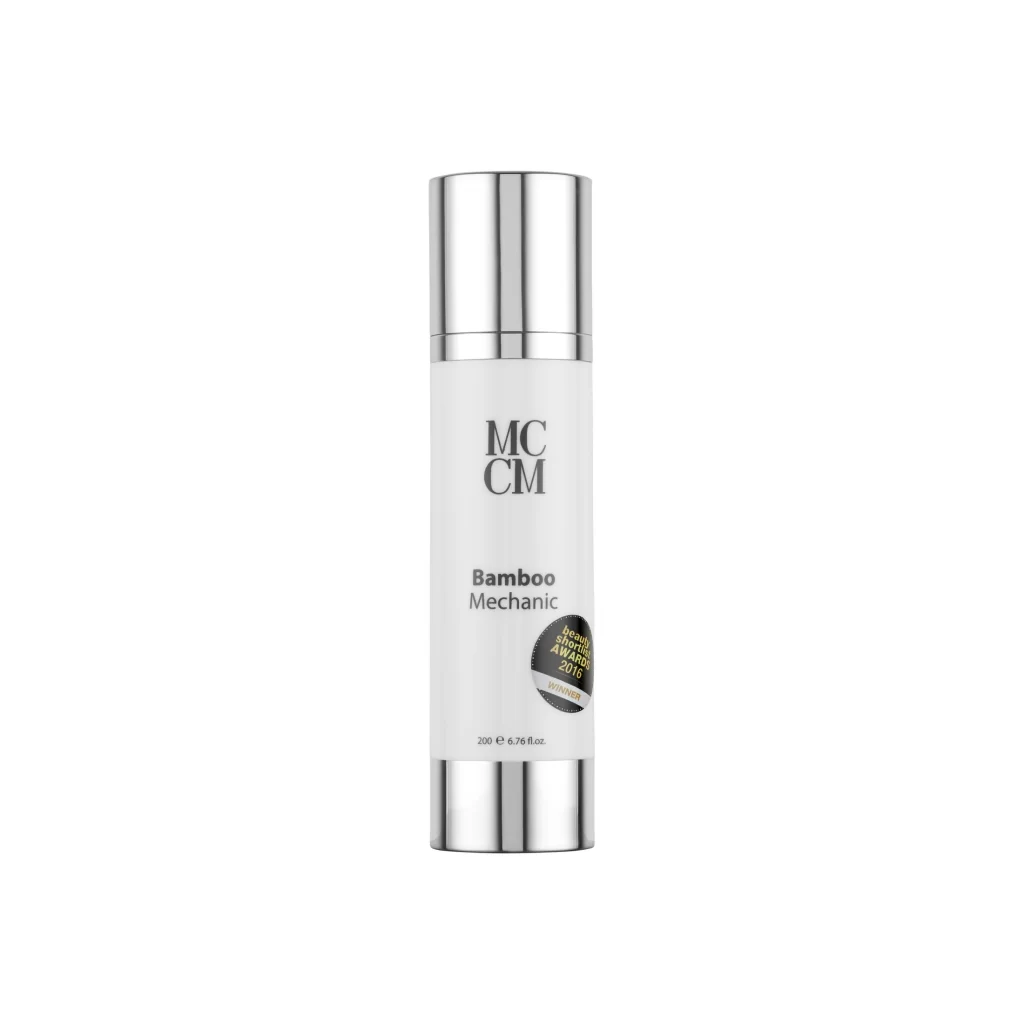 Bamboo Mechanic
Bamboo Mechanic is a gentle exfoliating cream that moisturizes and protects the skin, increasing its elasticity. Due to the harmonious combination of the natural ingredients, this cream provides a silky texture to the body skin.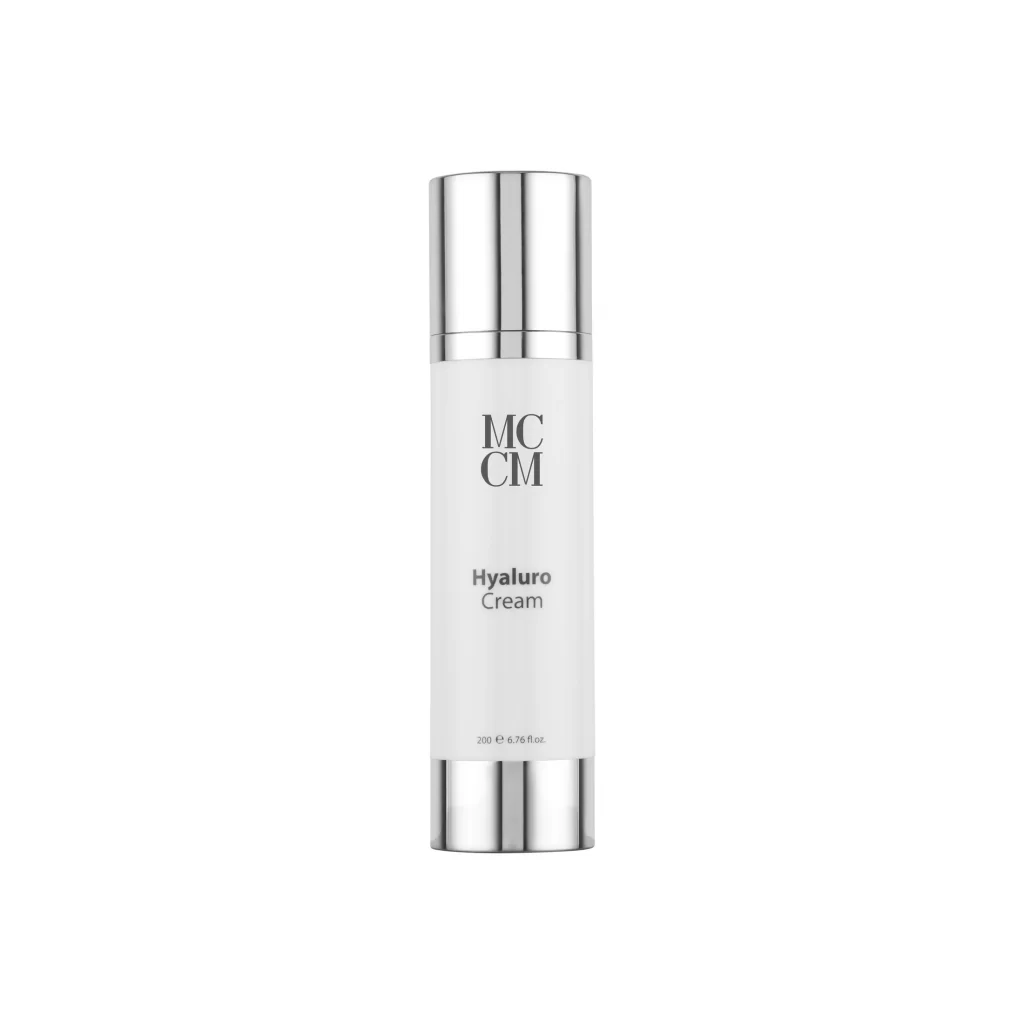 Hyaluro Body Cream
Cream with lipolytic action that breaks down bonds of the fat membrane components and facilitates their elimination. With a rich combination of active ingredients that stimulate microcirculation, promoting the lymphatic drainage and increasing cellular metabolism.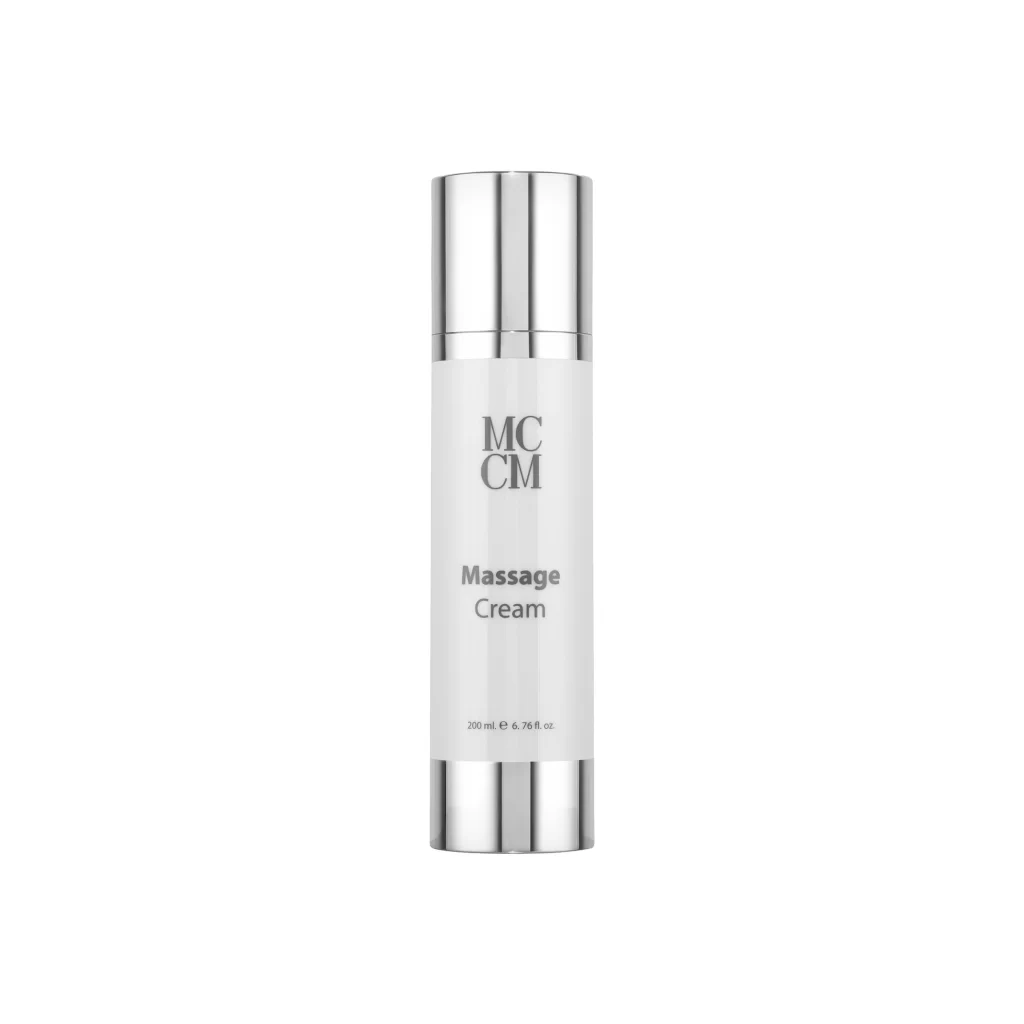 Massage Cream
With antimicrobial and analgesic properties, it is indicated for muscle contractures, sprains, muscle strains, arthrosis, joint problems, back 
pain
and hernias. It stimulates the blood circulation and relaxes the nervous system.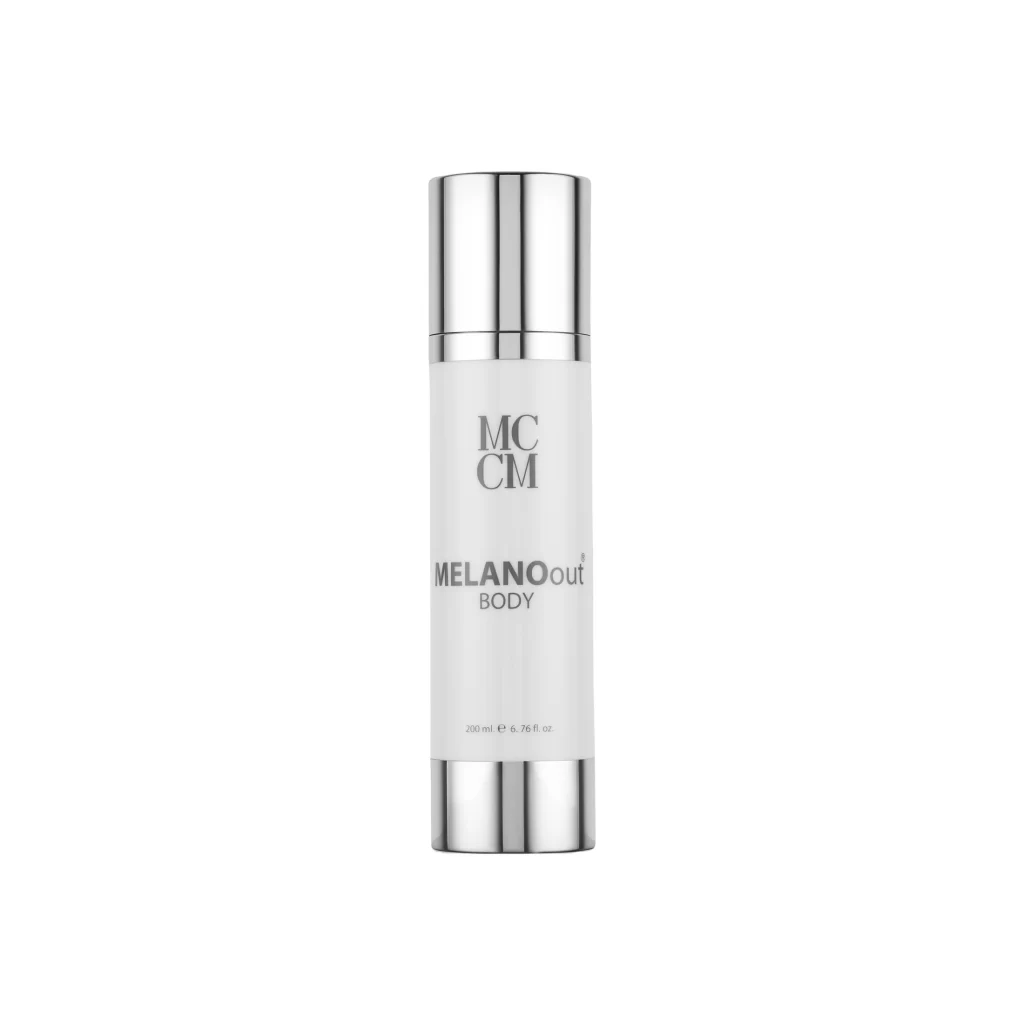 MelanoOut Body Cream
The MelanoOut Body Cream helps in the treatment of hyperpigmentation and provides a better skin tone in general. The body skin is renewed, smooth and luminous.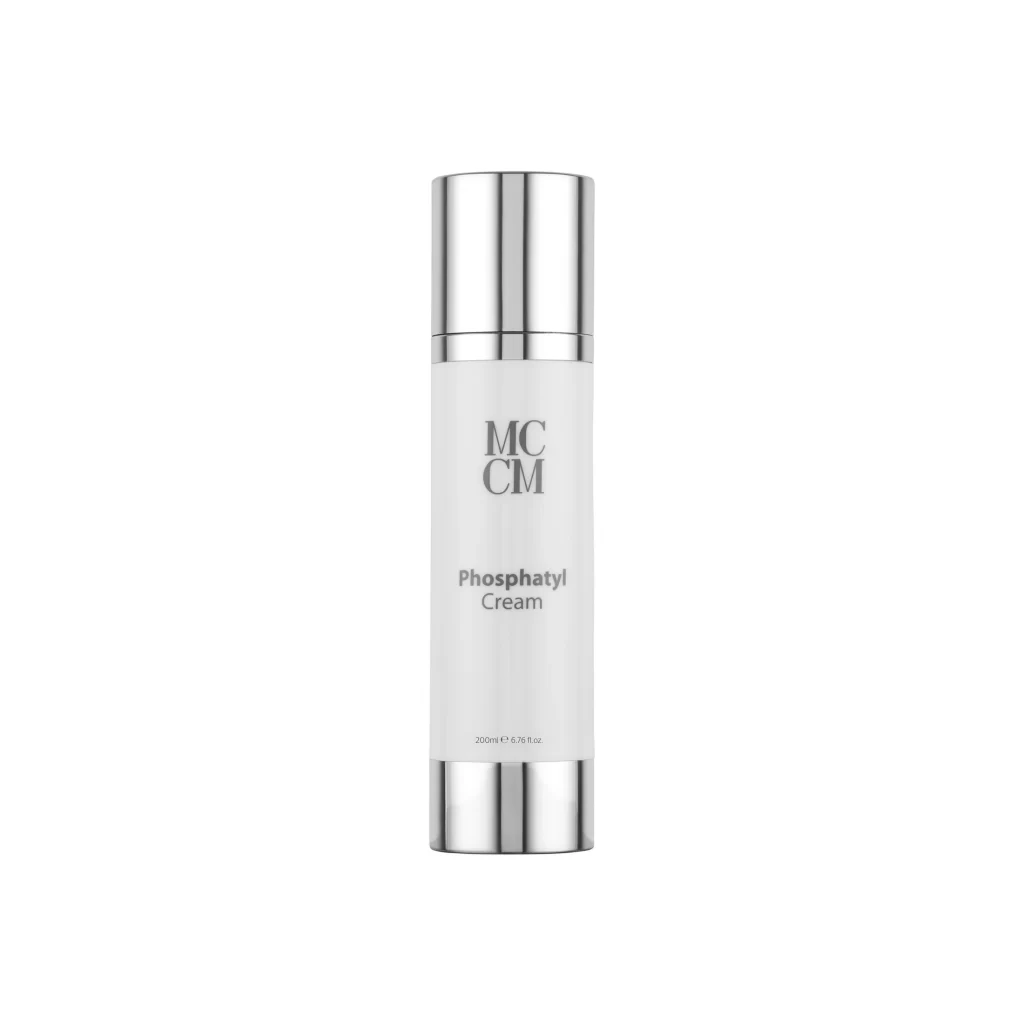 Phosphatyl Body Cream
An innovative cream to deal with cellulite and localized fat, with Phosphatidylcholine, Caffeine, L-Carnitine, Horsetail and Chestnut Extract. The combination of these ingredients penetrates the skin, boosting lymphatic circulation and improving metabolism.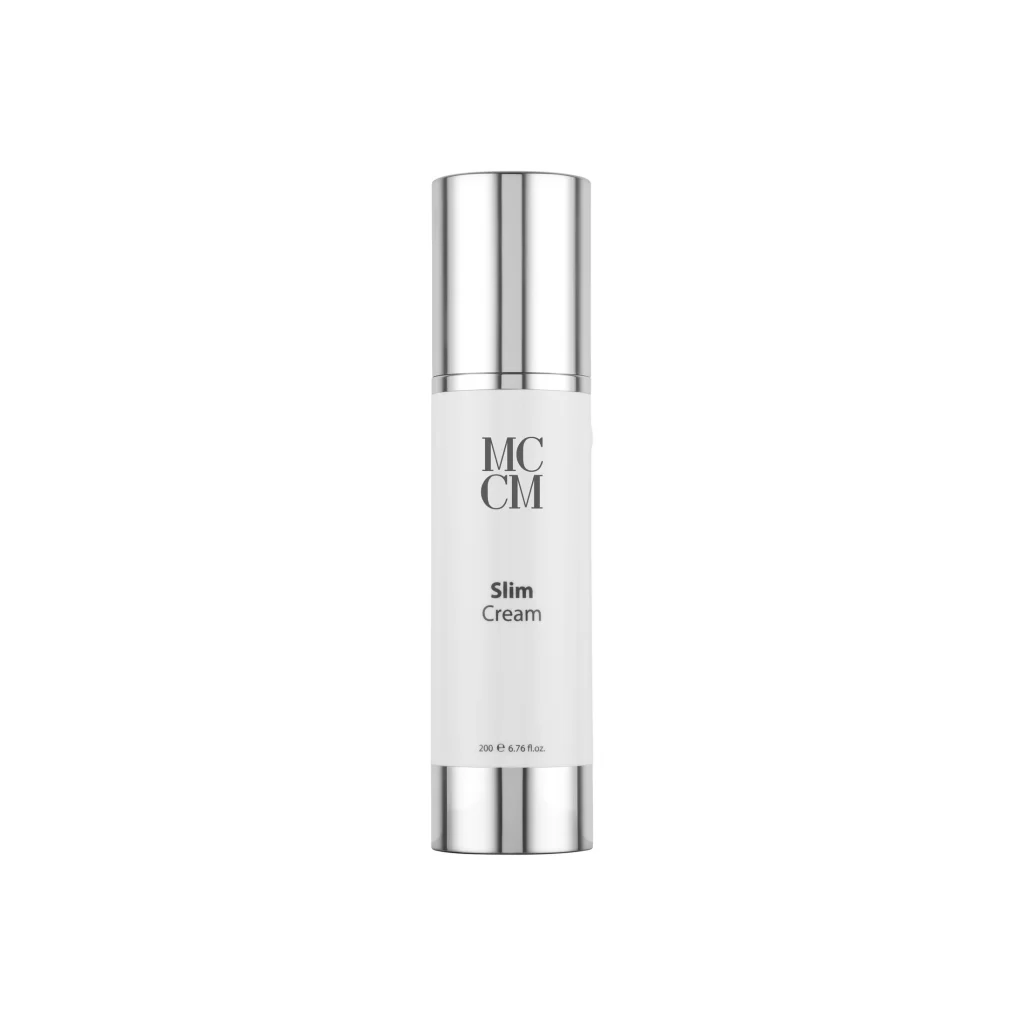 Slim Body Cream
Slim Cream has important phytonutrients, minerals, and vitamins that are essential for the optimum health of the skin, making it firmer, more hydrated and revitalized. This cream has antioxidant properties and stimulates the metabolism, which makes it an excellent option for slimming and detoxing programs.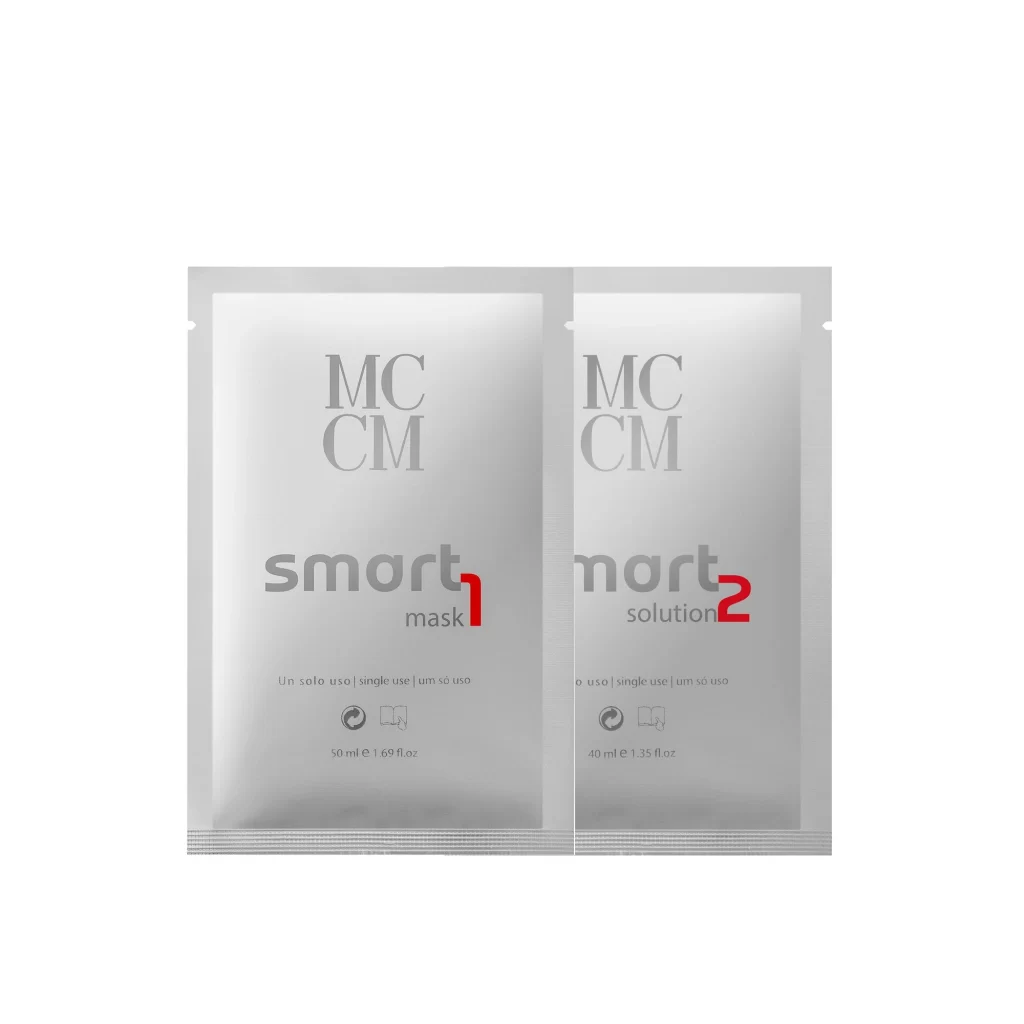 Smart Antiaging Mask
Smart Mask is an alginate mask suitable for mature and aged skins. After its application, your skin will look renewed and purified.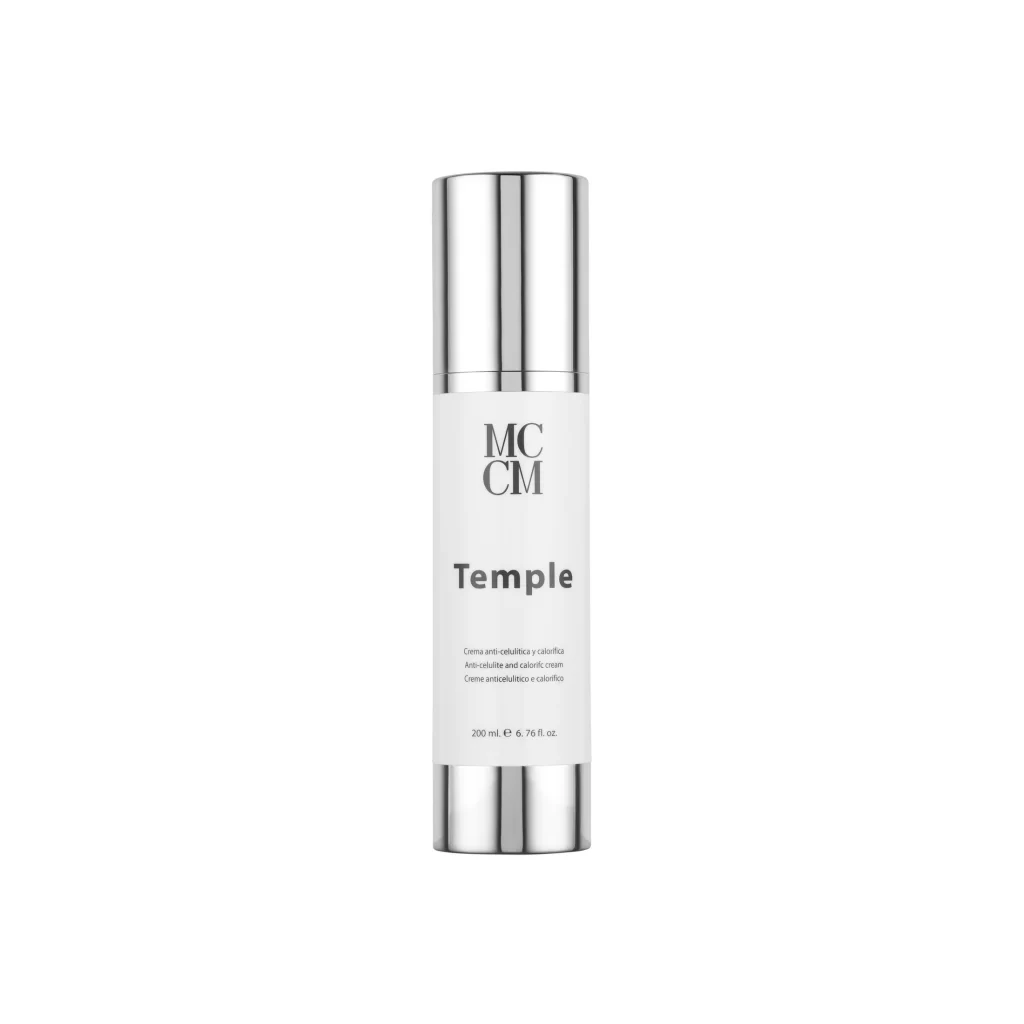 Temple Body Cream
Temple is an anti-cellulite cream with a firming and calorific effect. Its draining properties stimulate cellular metabolism, venous return, and lymphatic system action. The calorific effect facilitates the elimination of toxins, fat, and water retention in the tissues, resulting in the reduction of body volume.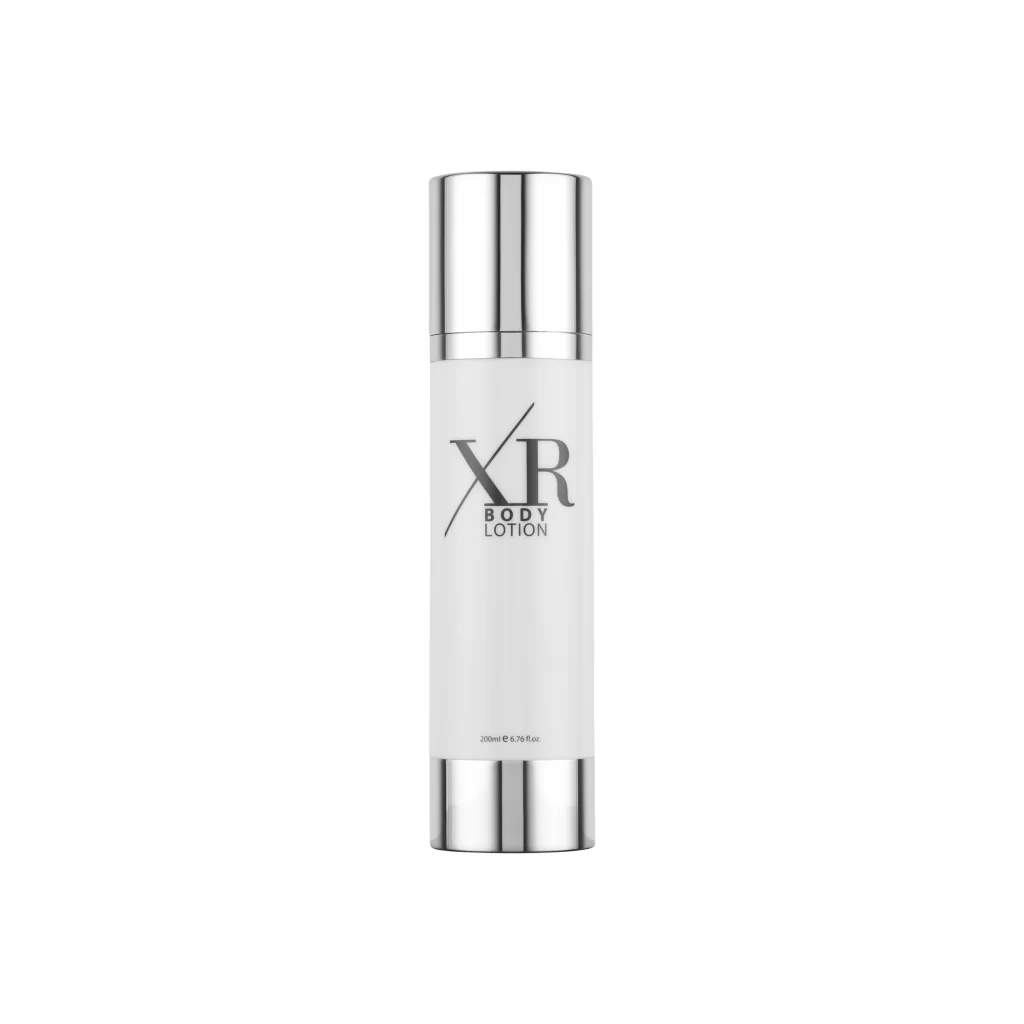 XR Body Lotion
XR Body Lotion nourishes your skin intensely, proving maximum hydration and a pleasant sensation of well-being. Its formula allows quick absorption, making the skin silky and luminous.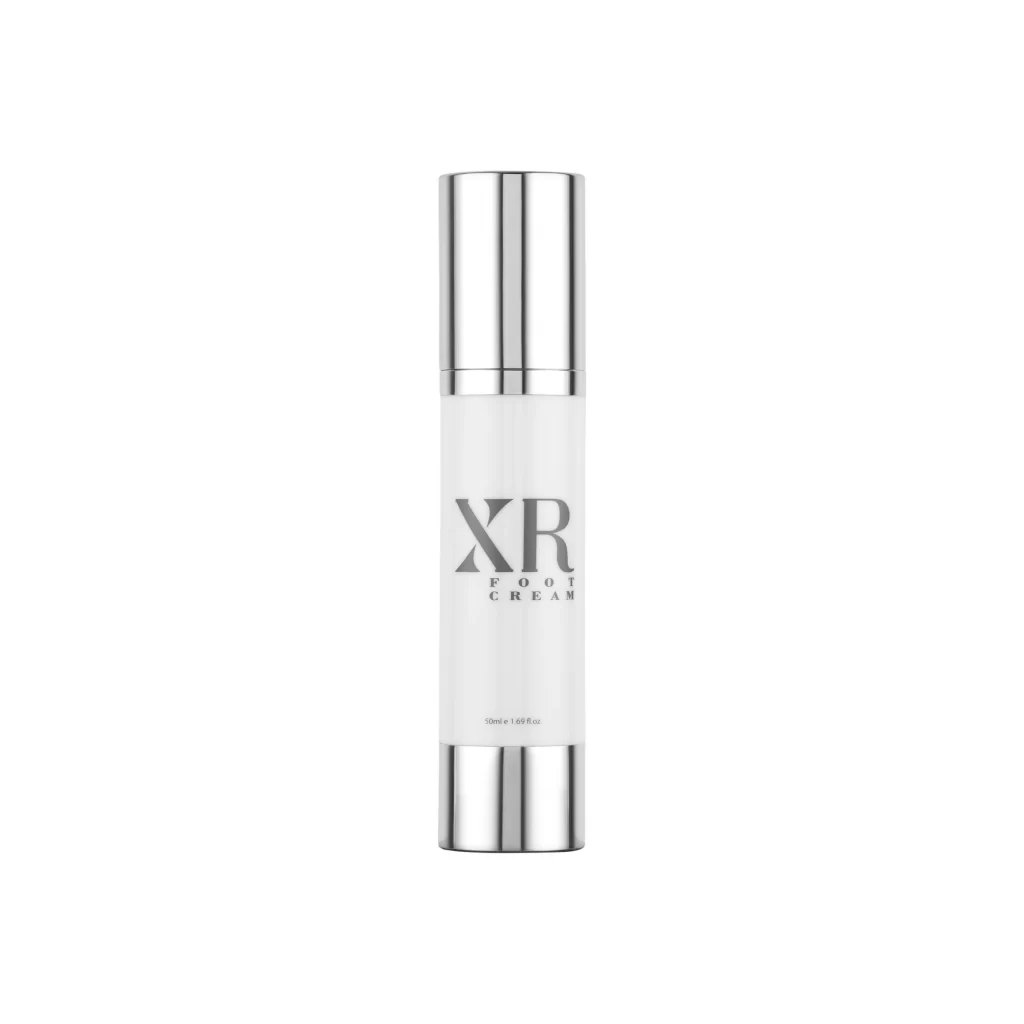 XR Foot Cream
The XR Foot Cream was designed to repair skin cracking and dryness. Its active components provide moisture and regenerative properties.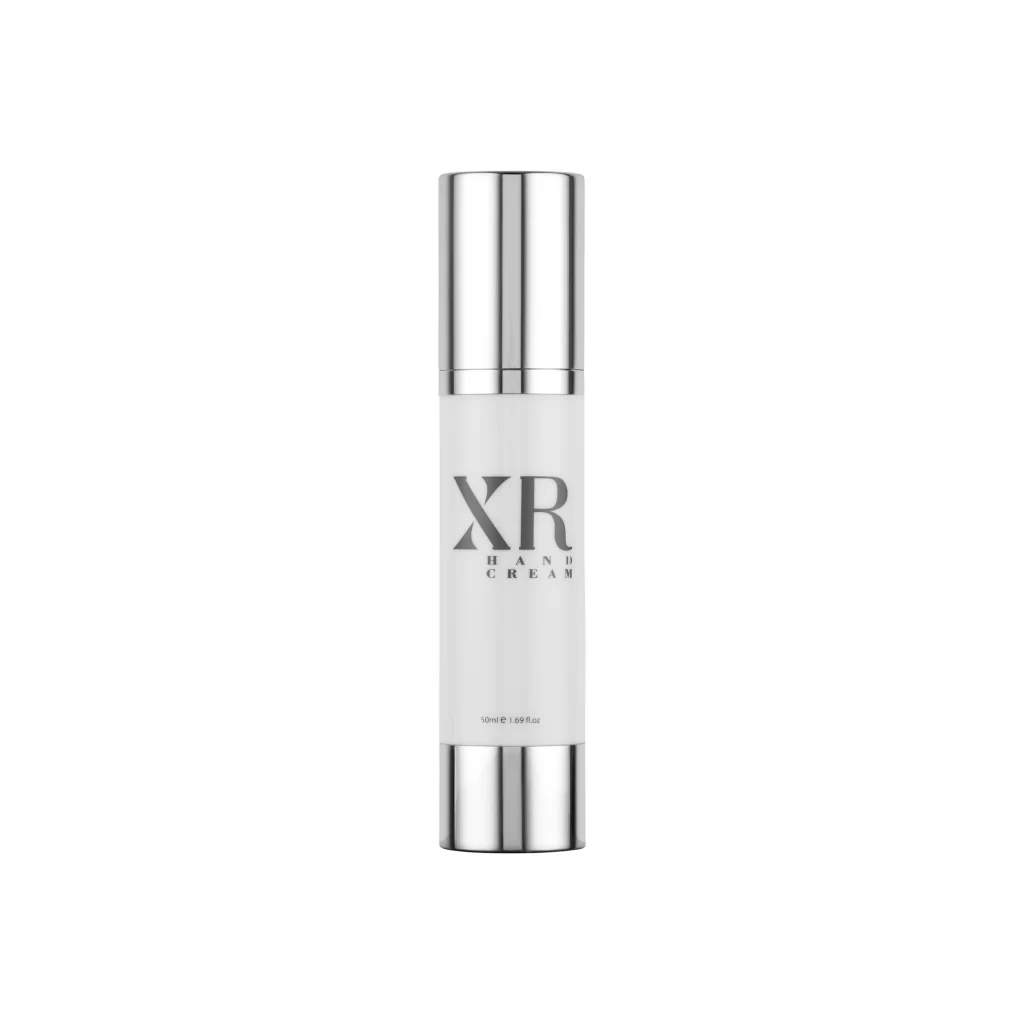 XR Hand Cream
Due to its active components, the XR Hand Cream provides special care and protection for the hands, avoiding dryness and skin cracking. Being the most exposed part of the body, our hands need and deserve the best nutrients.