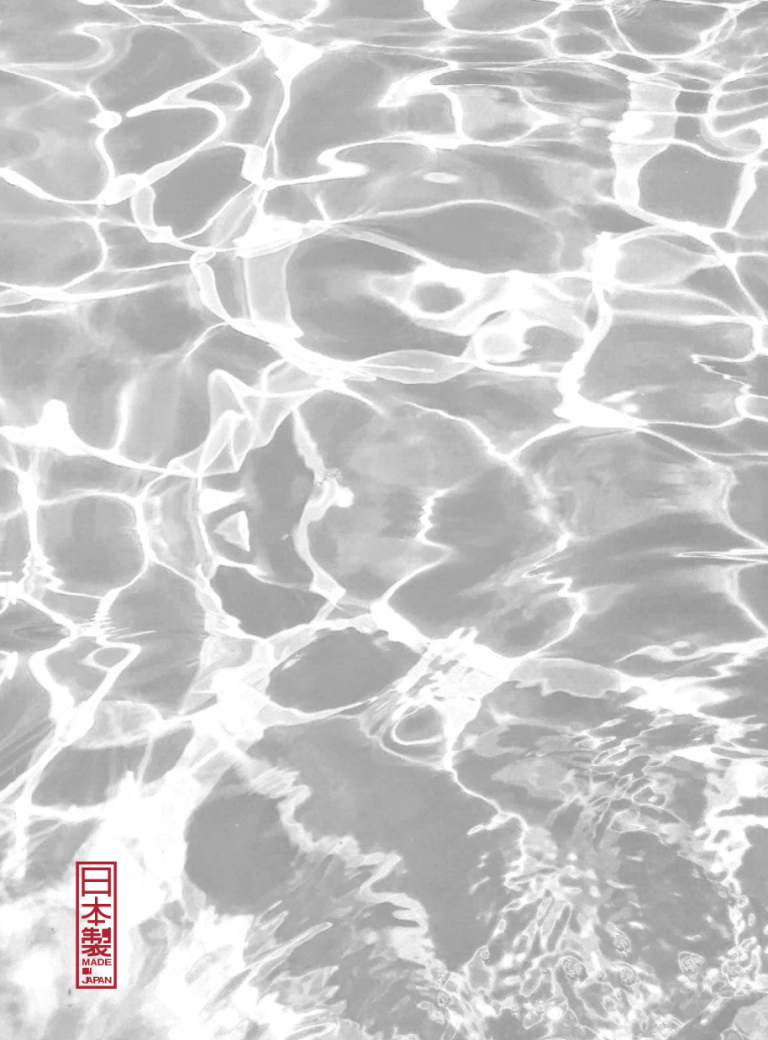 Perfect two-staged cleansing system from Japan
The esthetic mind and philosophy of the Land of the Rising Sun are embodied in the daily skincare routine. The two-staged cleansing system represents the complete skincare ritual, resulting in a clean, porcelain, radiant skin that reflects deep beauty. Once you feel that perfect cleansing effect, you will always want to use it.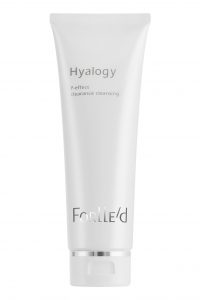 Stage One:
Hyalogy P-effect Clearance Cleansing
CLEANSING EMULSION
Cleansing emulsion based on squalane identical to human skin.
The first stage cleanser is designed particularly for the skin exposed to stress and pollutants of contemporary city life. It is highly effective in dissolving oily surface impurities such as those found in makeup and produced by the skin itself. Used only in combination with the second stage cleanser.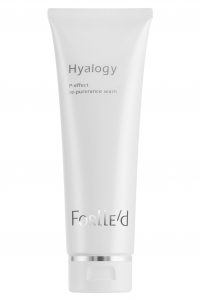 Stage Two:
Hyalogy P-effect Re-purerance Wash
CLEANSING FOAM
Cleansing foam based on fatty acids derivatives from natural plant oils
This soft foam is designed as a second stage cleanser to dissolve and cleanse skin impurities by stimulating microcirculation and preparing the skin for the further benefits of Forlle'd treatment. It has anti-inflammatory, healing and refreshing effects. This product is designed for daily face cleansing and is also suitable for the periorbital area.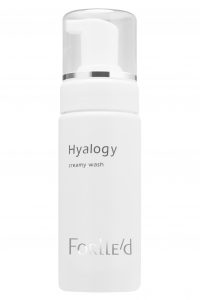 Hyalogy Creamy Wash
CLEANSING FOAM
Light cleansing foam for sensitive skin
The light cleansing foam that contains derivatives of coconut oil is ideal for the skin that is hypersensitive and suffering from irritation, dryness, ageing and redness. It nourishes, regenerates and soothes the skin without affecting its natural defences, helps revive tired skin, promotes an even complexion and improves elasticity and tone.
Can be used as a single product and also together with the two-staged cleansing system (alternative to Hyalogy P-effect Re-purerance Wash)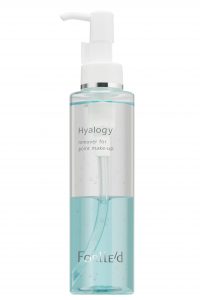 Hyalogy Remover 
FOR  POINT MAKEUP
Special two-phase liquid for the delicate eye and lip make-up removing
This wonderful cleanser is developed, particularly for fast removing make up, including water-resistant, from the skin around the eyes and lips. It helps remove toxins, soothes irritations, activates microcirculation and significantly increases the efficiency of products which are subsequently applied. It also has anti-inflammatory and anti-allergenic properties.