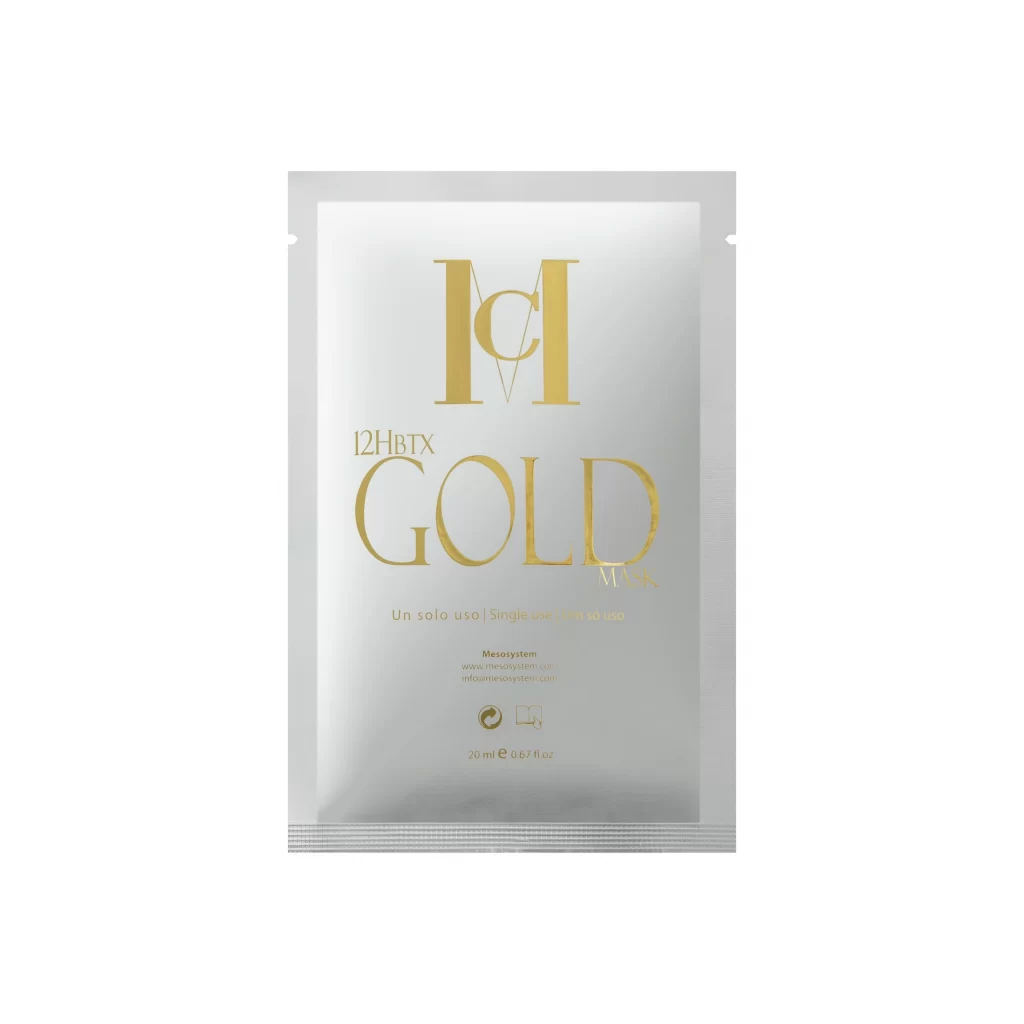 12HBTX Gold
This luxurious mask has soothing, calming, and toning properties. It has a rich source of catechins, tannins and other active ingredients that provide antioxidant protection, stimulate blood flow and oxygenation of skin tissues.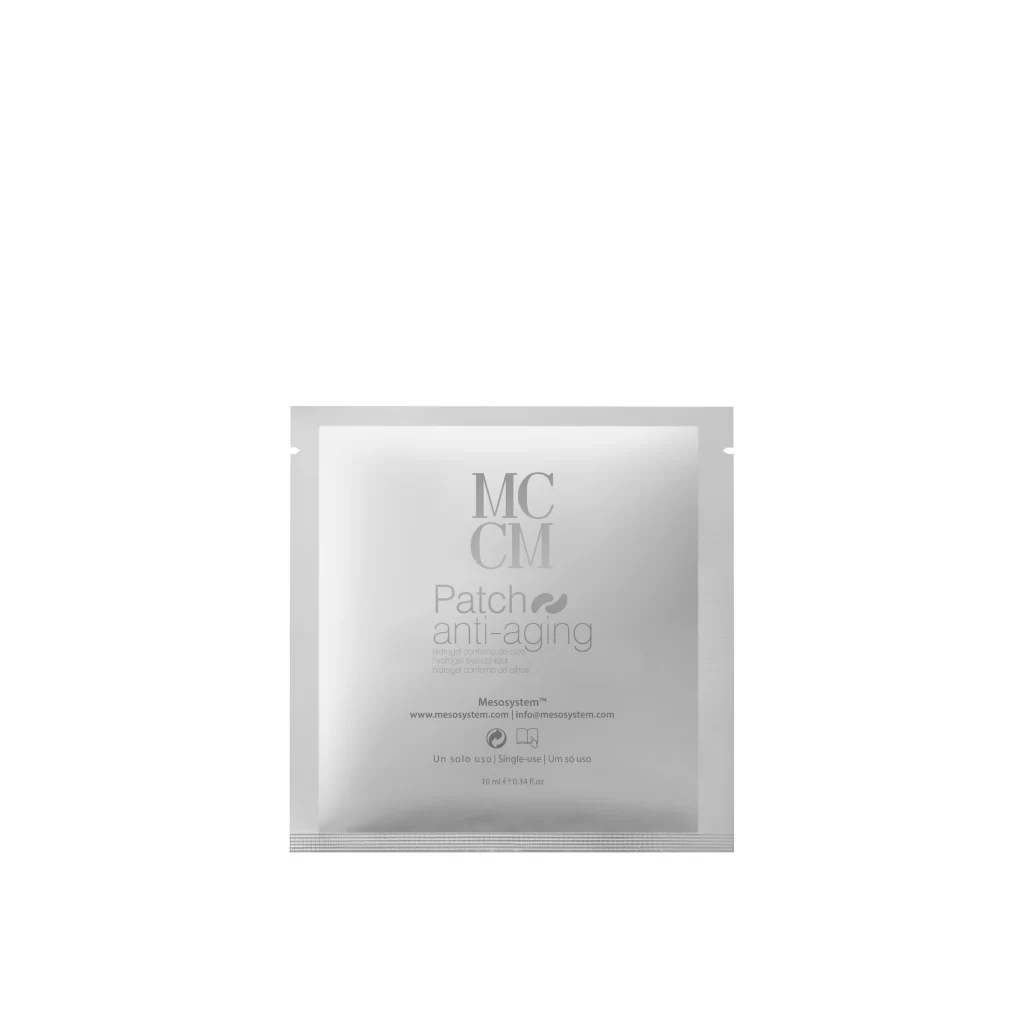 Anti-aging eye patch
The Anti-Aging Patch is indicated for the eye contour. A refreshing eye patch with lifting and regenerative properties. It activates micro-circulation, reducing expression lines and attenuating any signs of fatigue.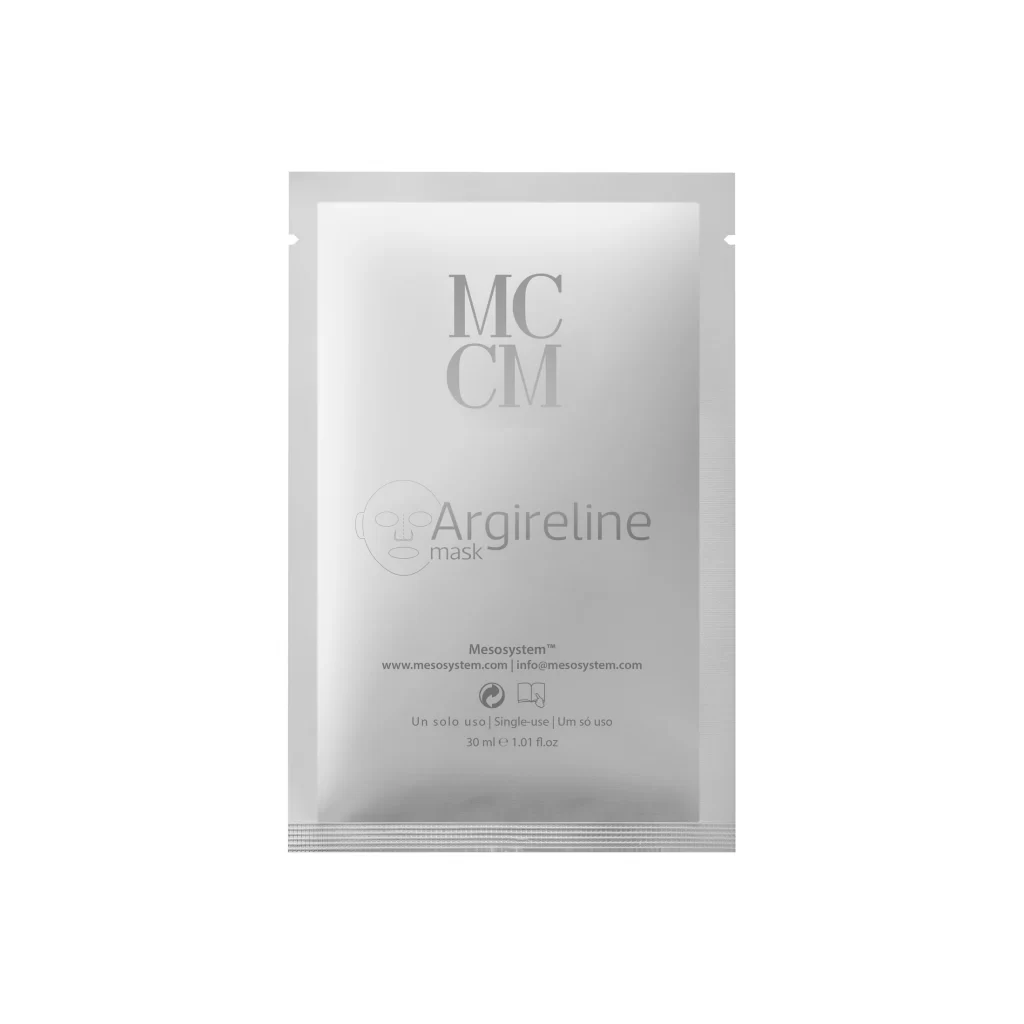 Argireline Mask
The Argireline Mask prevents and reduces wrinkles and expression lines, while it produces a cooling and refreshing effect. It acts like a natural Botox, promoting a firming and glowing effect.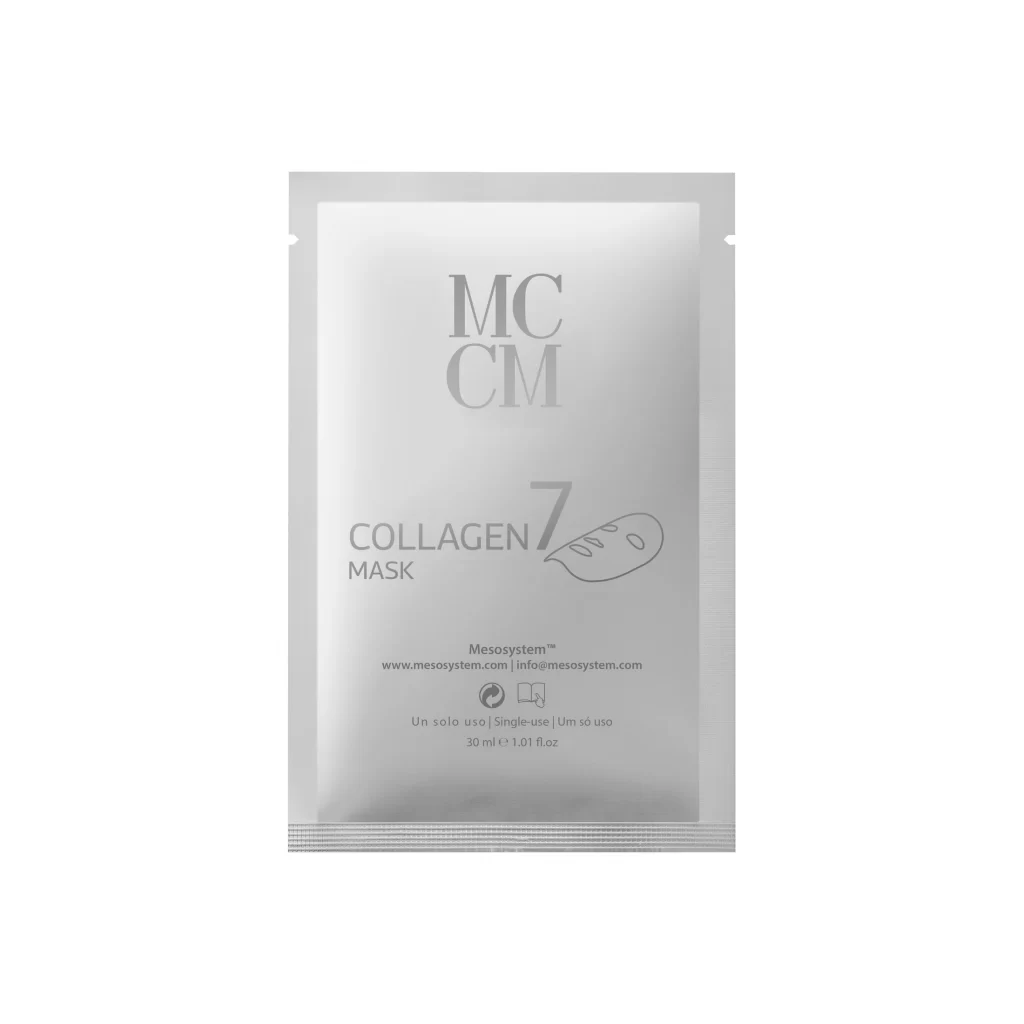 Collagen 7 Mask
The active ingredients of Collagen 7 Mask, such as Hyaluronic Acid, Olive Oil and Tetrapeptide give this mask moisturizing properties that makes the skin less reactive.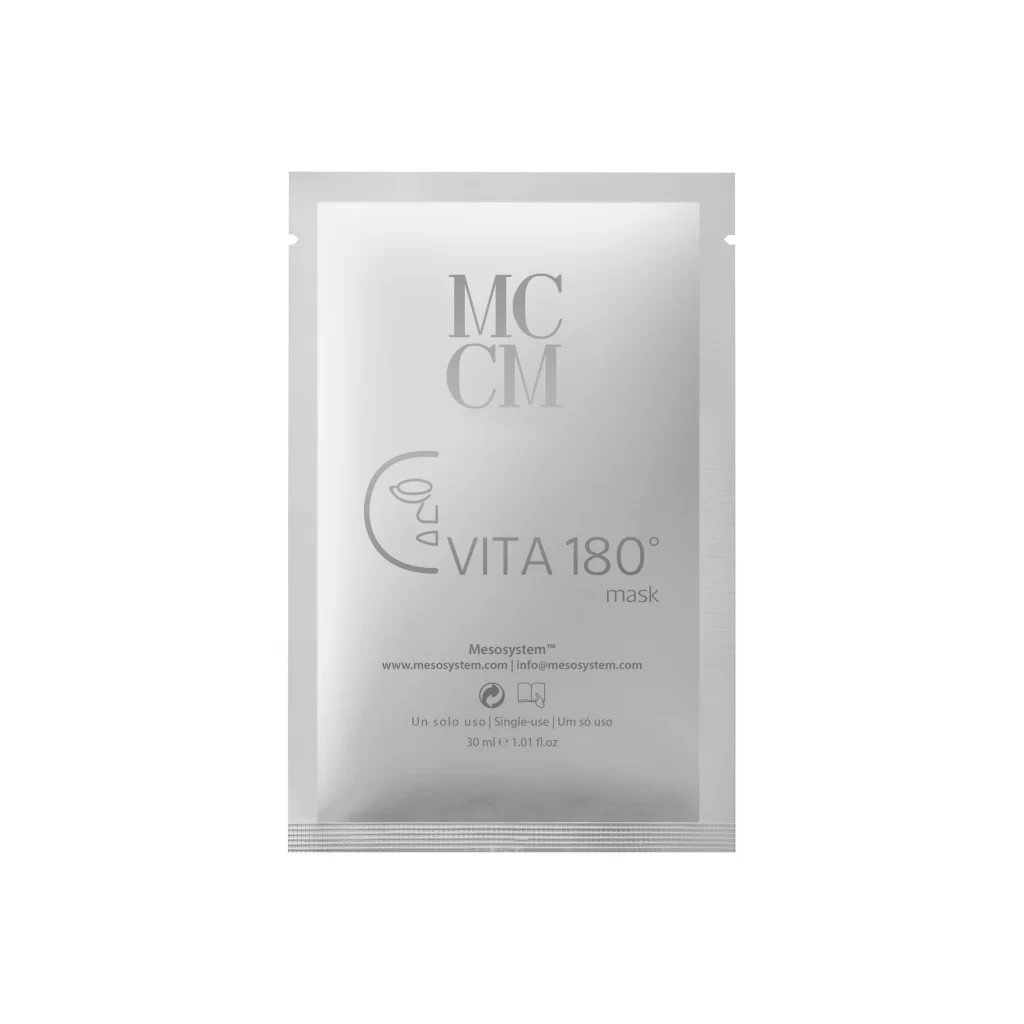 CVita 180º Mask
Designed to provide the skin with a full glow and lightning effect, the CVita 180º Mask prevents photoaging and protects the skin from external aggressions.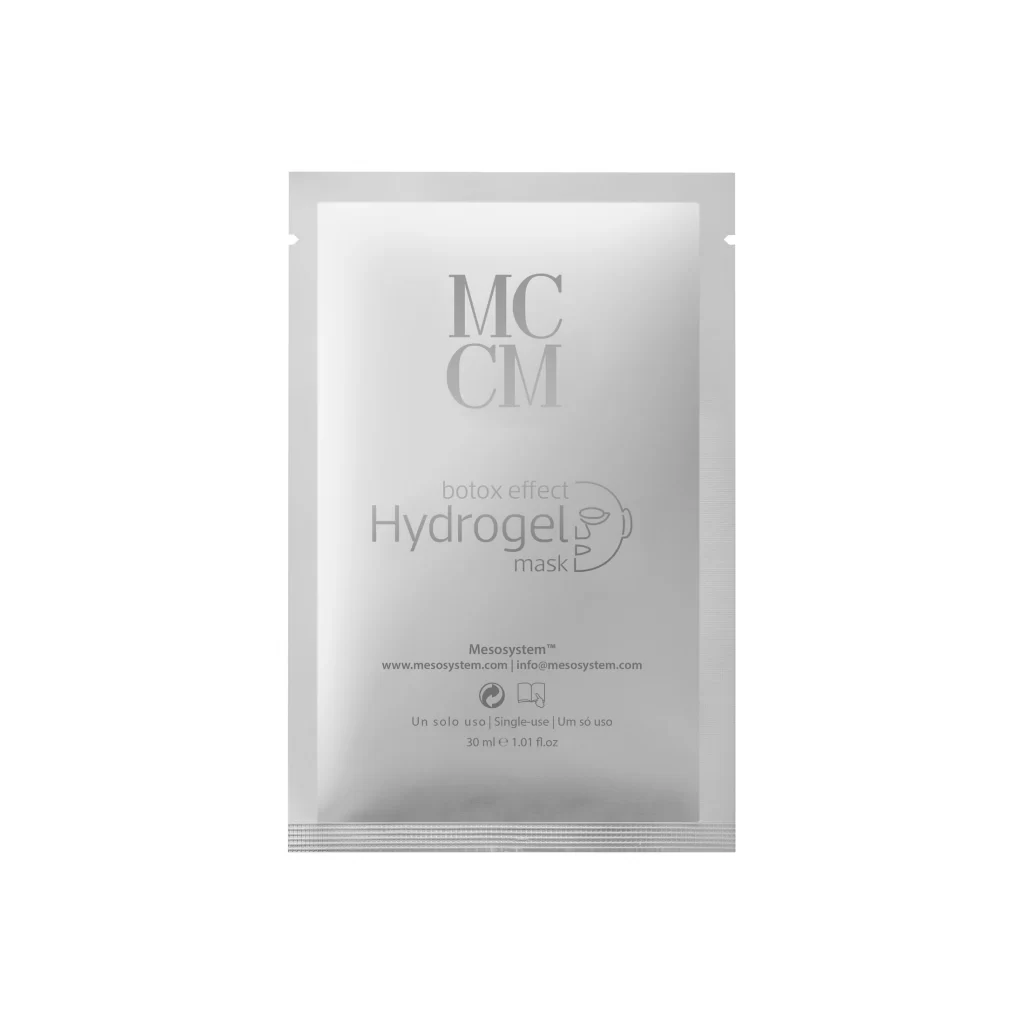 Hydrogel Mask Botox Effect
The Hydrogel Mask has a refreshing effect on the skin and induces a natural Botox effect. This facelift comes with hydration and smoothness provided by Marine Collagen, Hexapeptides and Hyaluronic Acid.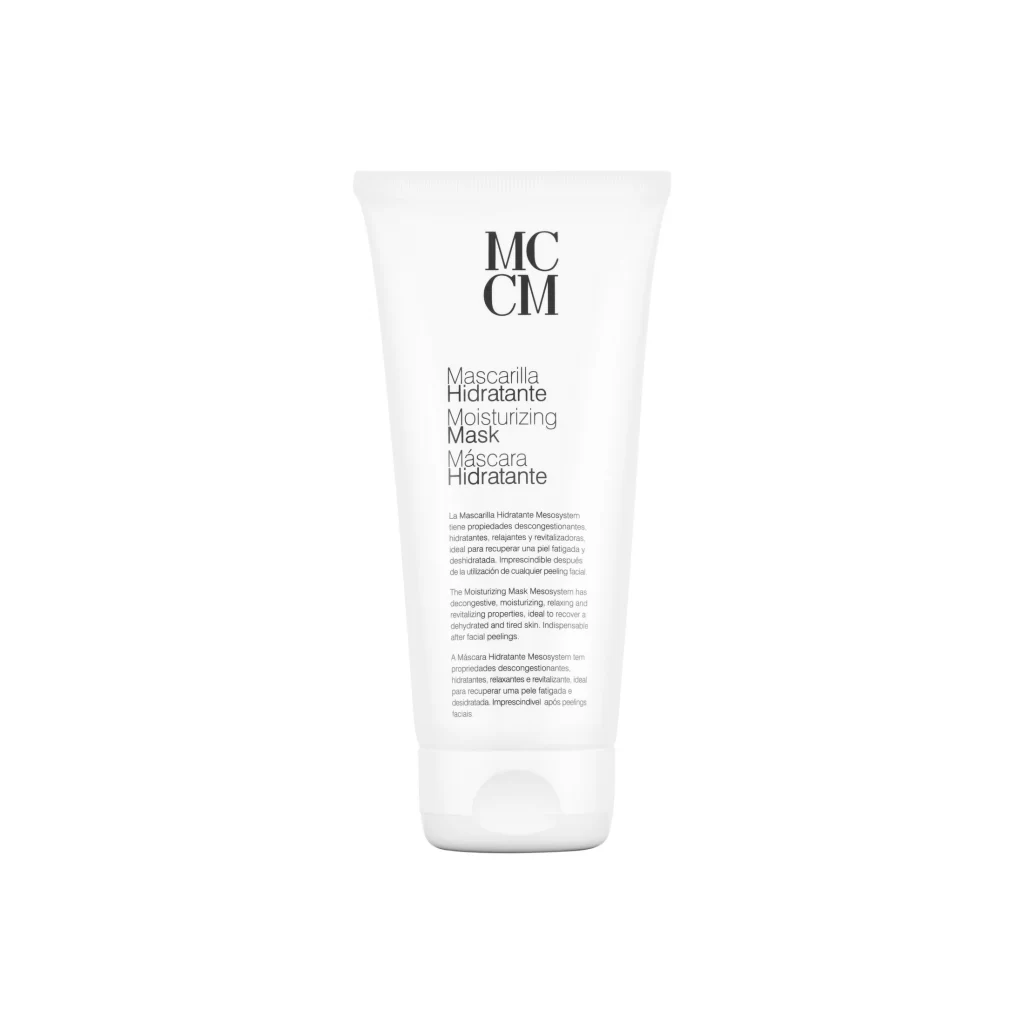 Moisturizing Mask
The Moisturizing Mask has soothing and healing properties making it an option for a post-peeling application. It is recommended to recover dehydrated skin and for all facial treatments. It reduces intracellular oxidative stress and prevents the colonisation of harmful bacteria on the skin.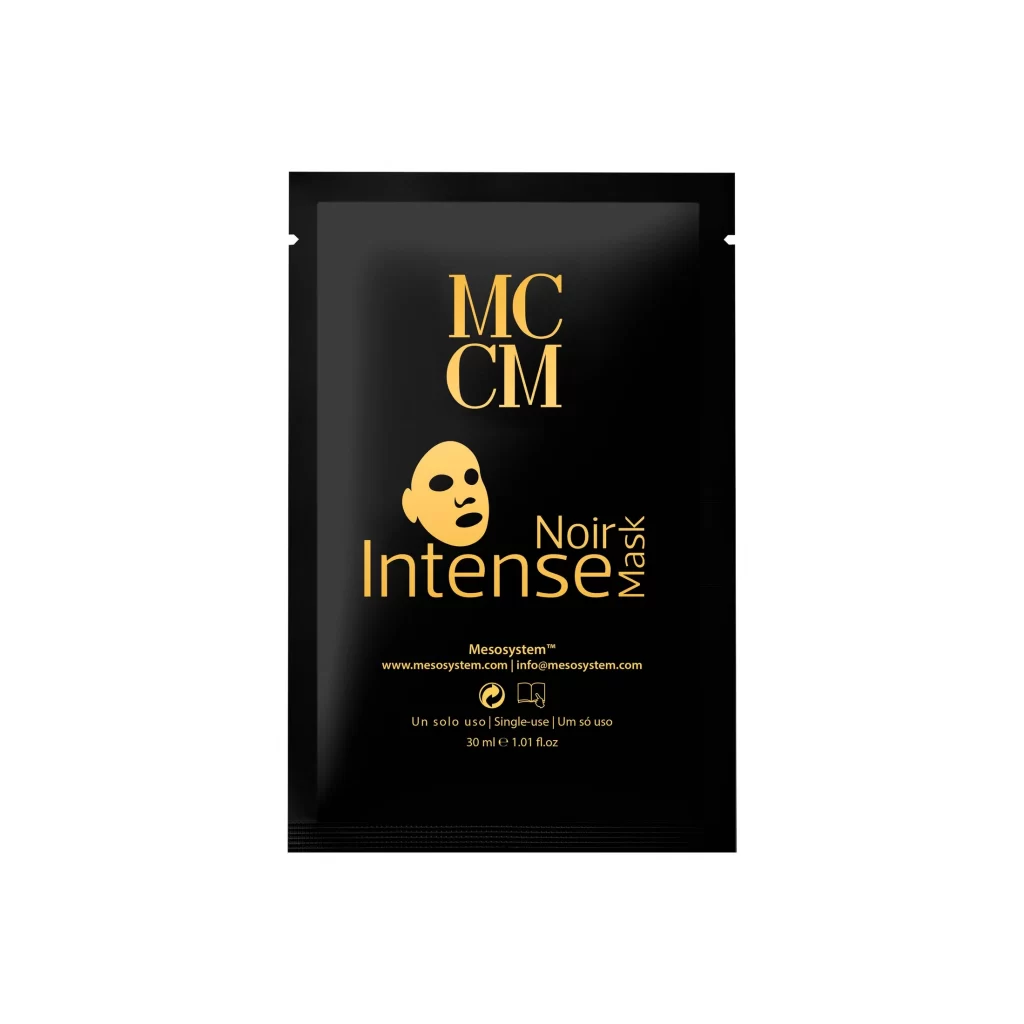 Noir Intense Mask
The Noir Intense Mask is infused with gold flakes to optimize skin circulation. It contains organic algae extract, an intensive hydrating formula, and Vitamin E to provide skin with long-lasting hydration, fortify the skin's defense mechanism and give skin radiance.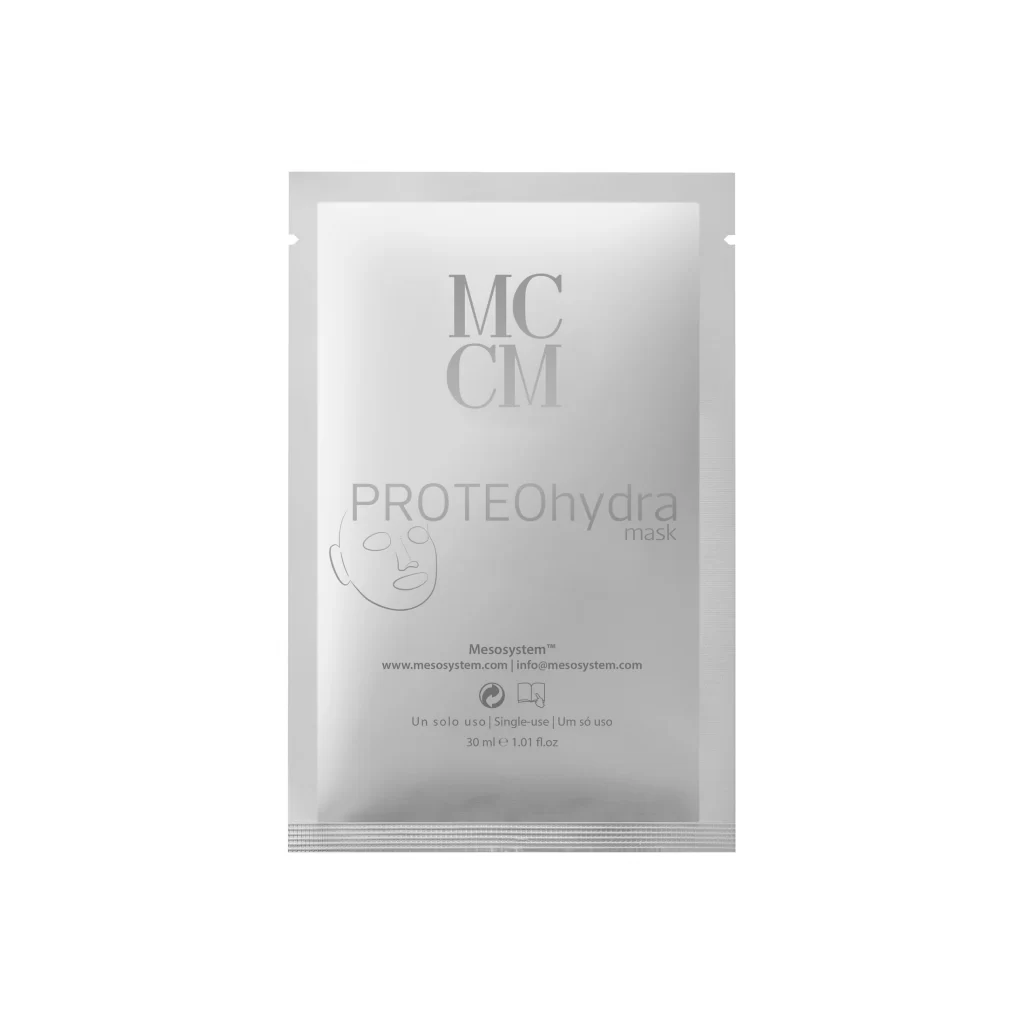 Proteohydra Mask
The Proteohydra Mask provides nutritive ingredients such as Proteoglycans and Horse Chestnut. This mask helps restructure cells and reduce wrinkles, providing skin elasticity and firmness. The cells are refilled with water, creating the sensation of freshness and smoothness.