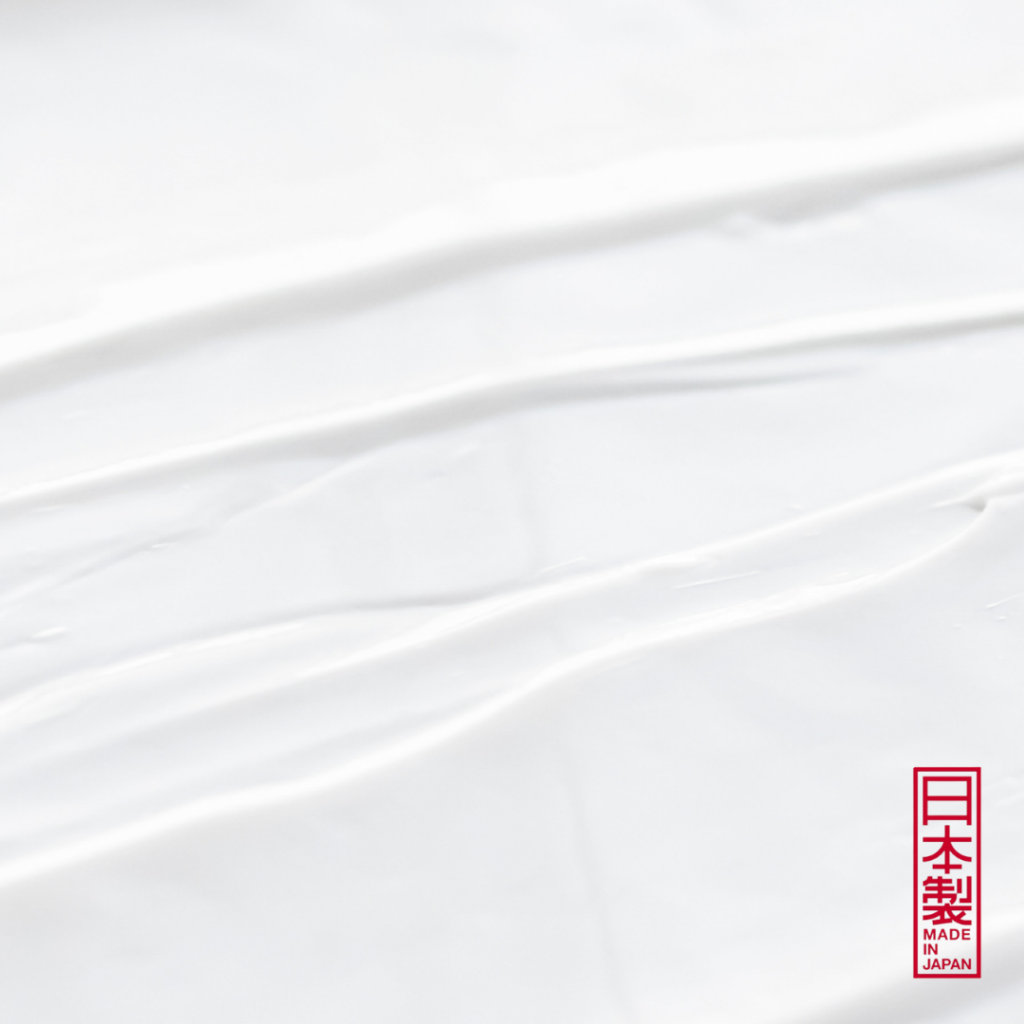 Home Care Masks
Forlle'd with active ingredients help maintain the effect of professional salon treatments for a long time. Innovative components and individual forms of packaging make Forlle'd masks effective and convenient for home care.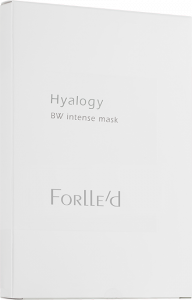 Hyalogy BW Intense mask
Intensive brightening face mask for any skin types
Sheet mask soaked with highly active serum not only intensively evens the skin tone but serves as an excellent prevention of dyschromia and antioxidant protection. The mask ingredients, arbutin and phenylethyl resorcinol, destroy the existing melanin and block the synthesis of the new one. A course of application makes your skin look brightened and refreshed. Please consult your cosmetologist before using the mask.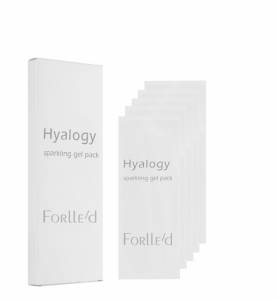 Hyalogy Sparkling Gel Pack
Foaming gel face mask
The mask is designed especially for the residents of metropolitan: it enhances cell metabolism, activates microcirculation, improves tissue respiration, promotes detoxification. It has a pronounced instant effect: after application the skin appears glowing, smooth and fresh. Suitable for all skin types, any ages.