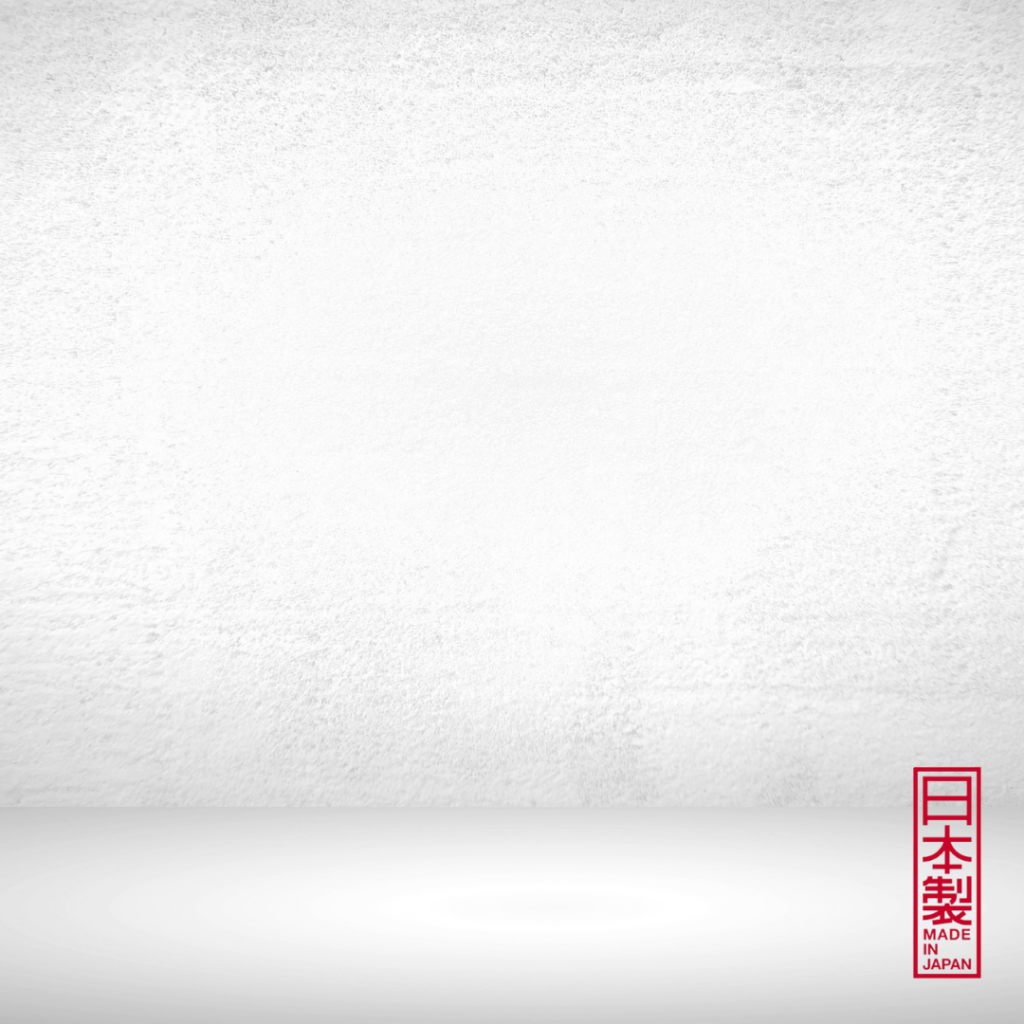 Eye Care
Eyes are not only a mirror of the soul but also a reflection of our age. Intensive and gentle care from Forlle'd helps to restore youthfulness to the delicate skin of the eyelids, which is lightly vulnerable and most prone to age-related changes.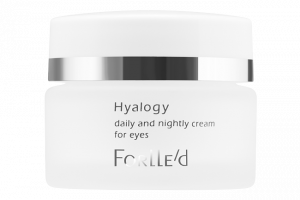 Hyalogy Daily and Nightly Cream for Eyes Universal
Rejuvenating Eye Cream
Universal rejuvenating eye cream perfectly recreates the soft and nourishing structure of skin lipids around the eye.
This eye cream perfectly restores, nourishes and soothes thin and the most aging skin around the eyes. Enhances microcirculation and drainage functions, tonifies, removes signs of fatigue and stress. Japanese Swertia chirata extract in the product stimulates hair follicles and boost eyelash growth. Reduces crow's feet, leaves the skin more resilient and lifted. Suitable for any skin types, particularly for mature, very dry skin; for all ages.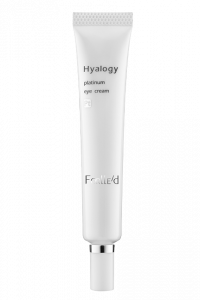 Hyalogy Platinum Eye Cream
Antioxidant Eye Cream
Antioxidant eye cream based on low-molecular weight ionized platinum that helps prevent chronoaging.
This cream contains low molecular weight ionized platinum, which resists the action of all known forms of active oxygen and helps to prevent ageing, to reduce stress and tiredness signs around eyes: hyperpigmentation, puffiness, dullness. Restores soft and the most aging skin around the eyes.
Removes swelling, signs of fatigue and stress. Reduces the crow's feet and pigmentation, makes the skin firmer and tighter. The product is suitable for all skin types and all ages.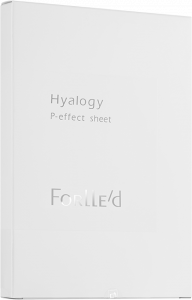 Hyalogy P-effect Sheet
Immediate Effect Eye Mask
An immediate effect eye mask that lifts, detoxifies, moisturises and reduces swelling.
These cosmetic gel plasters are designed for intensive care and regeneration of periorbital area. This eye mask immediately corrects the the area around the eyes, provide deep moisturizing and restoring skin elasticity, help correct the wrinkles. Regular use significantly reduces crow's feet, dark circles under the eyes and swelling of the eyelids. This product has an immediate smoothing effect and may be used not only as a regu¬lar part of a skin care, but also as an eye mask to achieve an instant 'WOW' effect, e.g. before professional makeup. This product is suitable for all skin types and phototypes at any age. Use a cold mask for a more pronounced anti-puffiness effect. You can keep the mask in the fridge.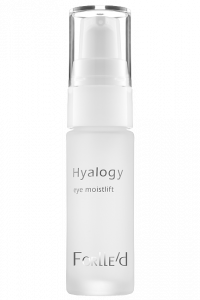 Hyalogy Eye Moistlift
Lifting Serum for Eyelids
Lifting serum of eyelids with long-lasting lifting and moisturising effect for a younger healthier look.
Light, mild, fully absorbed eyelids serum provides both lifting and moisturizing effects. Reduces depth and length of wrinkles around eyes. The product comprises innovative immunomodulatory and antioxidant agents, which protect delicate eyelids skin from free radicals. It also prevents papilloma formation.
Regular application makes eyelid skin smooth, firm, lifted and fresh, and makes eyes look more open.